Folks! I talked about the importance of being and feeling inspired yesterday and this needs a follow-up of course! Here's my best ways to catch some beauty and fashion inspiration 2018: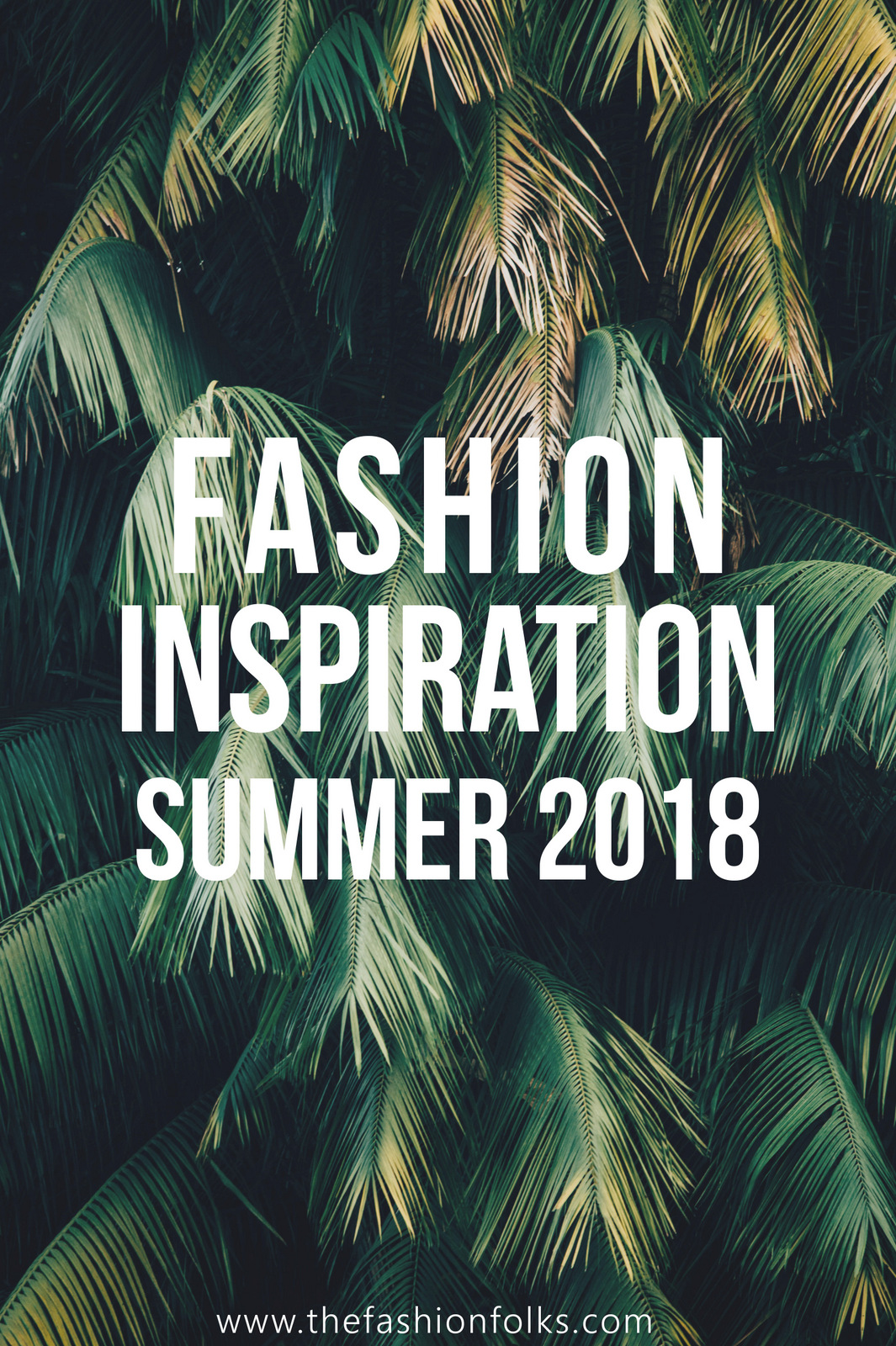 Photo by chuttersnap on Unsplash
Fashion Inspiration Summer  2018
Movies and Tv-shows
I mean, this one is obvious but it never gets old! Take a closer look next time you're watching a movie or a tv-show as there's a lot of inspiration to be found. You of course have the obvious shows as SATC or Gossip Girl, but you also have iconic movies like Breakfast At Tiffany's, Gentlemen prefer blondes and Clueless. As the 90s and 80s are extra trendy this year, why not pick a movie/show from the decades and get some inspiration! It works, I promise!
Look Around
Kind of a cheesy one, but take a look around! See what people around you are wearing. Notice color combinations in stores or just anything that captures your interest. There's literally inspiration to be found everywhere and as society seems to get more and more fashionable in general (oh well), there's so much inspo to be found in the streets. To quote Hamilton "Look around, look around at how lucky we are to be alive right now"!
Vogue Beauty Videos
Okey so this is confession time but my go-to videos on youtube are the ones of Vogue's beauty secrets. Seriously, I watch these videos when I'm happy, sad, sick, bored, tired, stressed etc. They are just so therapeutic and mesmerizing in the most simple and wonderful way. I just LOVE them and definitely for all the tips you get too. My favorite? Well I can't say no to the adorable Sofía Sanchez de Betak. Don't even ask how many times I've watched it! Same goes for Hari Nef, I mean – genius!
Ask a Friend
I don't do this as often as I should (or, I ask you guys sometimes!),  but asking a friend is a simple way of getting some new perspectives and inspiration. Ask a friend to put together an outfit for you or how your friend would style a certain clothing piece. It's fun and often leads to unexpected results!
Pinterest
I know Instagram might be more of a communication channel, but Pinterest is the best search engine when looking for inspiration. Just type some words and you have a whole world to discover. Find some people/profiles that shares your taste and explore interior, quotes, travel inspo and just about everything. So smart to organize and structure your inspiration too so you know where to look when you need some inspiration asap! And ohhh, don't forget to follow The Fashion Folks you know 😉
Folks! What is your best way of getting that beauty and fashion inspiration summer 2018? What do you do? Let me know in the comments! Xx