Okey folks, we're sorry to all of you who came here for a #ThrowbackThursday today. But ain't nobody got time for the past as the future is now. (Don't worry though, we'll pin down the makeup of the 90s tomorrow). Well, to the point; for the majority of us it's back to business that's on the agenda for the upcoming weeks. May it be for work, school or just the daily life. And before we'll get all the tips from others, we thought we'd share some quick tips/thoughts on the busy fashion business back to business is!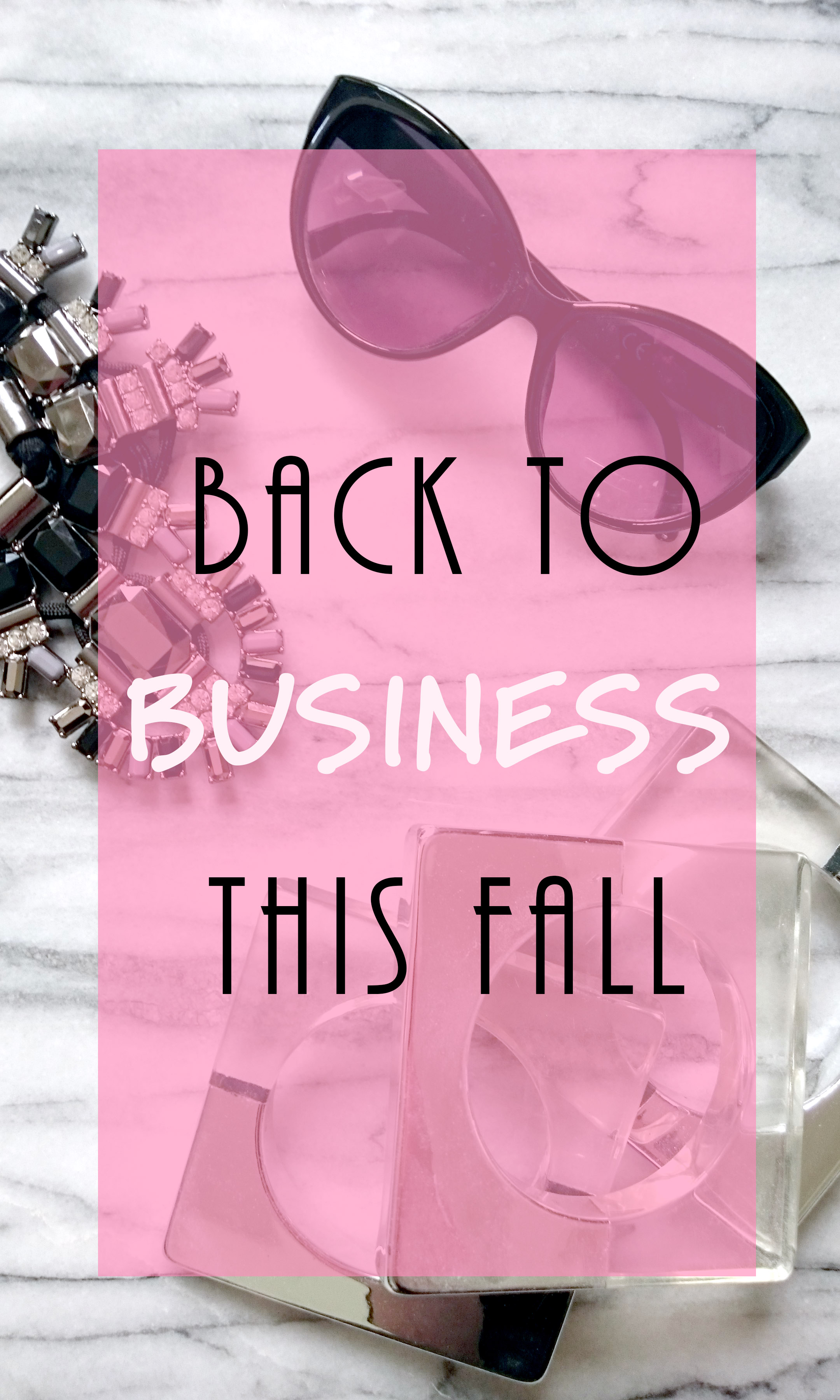 Renew your style?
Go ahead and do it we say! People are always chatting about January 1st being a fresh start for the year. We don't know about that as we're often in our pajamas sleeping and eating all day. However, nothing breathes a fresh start as perfectly as the beginning of fall! If you already know which style direction you want to head towards, study it, trickle it down and incorporate it in your wardrobe! If you're moving, entering a new chapter or just doing it fresh this year we do encourage you to do it with the intention of finding your style. Finding a style one is comfortable with is a never ending quest, but at least trying to reach for what works for you will get you somewhat closer. Know what you want, know what it takes, and do it with fierceness!
Chic and stylish?
Or how about chic and comfy? We know, we're being contradictive here, but folks. Doing uncomfortable clothes a whole day (x 5 times a week)  just for the sake of looking stylish is a no-no. What's a go-go however, is working your comfy clothes to a stylish level by adding chic accessories, shoes, bags or a makeup look. We don't know about you, but when clothes and shoes are uncomfortable to the point where our mood and behaviour is affected, we do hear the warning bell ring. Go comfy and chic folks!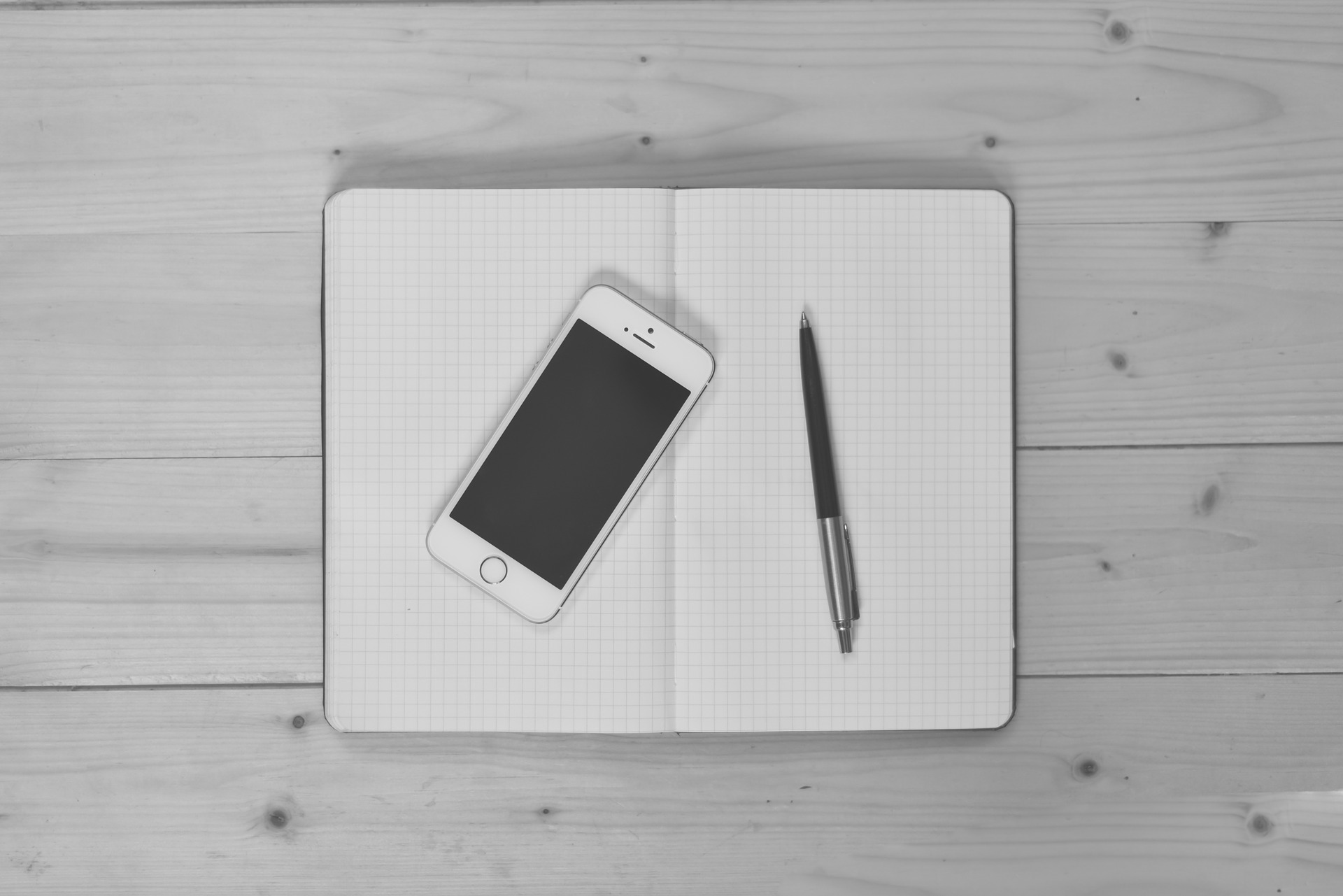 Buy a new wardrobe?
Or why not develop the one you have? We stated in the beginning of the year that a purchase should be an investment and not an excuse. Take a look at your wardrobe and see what differs from the style you want. Perhaps you already own the same key pieces and just have to add a blazer for a everyday look? Perhaps the gap between the style direction and your wardrobe isn't miles wide? Do your research before you know what to invest.
Dress for….?
Success of course! Some people will think of this as silly, but few things are as powerful and meaningful as being a few steps ahead. If you have serious work and school goals this year (which will bring new things into your life), why should anyone believe you if you're still hanging around with your old attitude (clothes that is). Dressing for the life you want to have sends a powerful message to the world and will also empower what you feel. Dress for success folks!
Folks what are your best tips on back to business?