From the madness of Richard Quinn last week, Agnona Spring 2020 from MFW is a bit more neutral, a bit more wearable  and perhaps a bit more relatable. The collection is done really well within its modern business vibe of sophisticated clothes and loose silhouettes! Why is this collection really good? Well, read more about it down below. Here's a review of Agnona Spring 2020: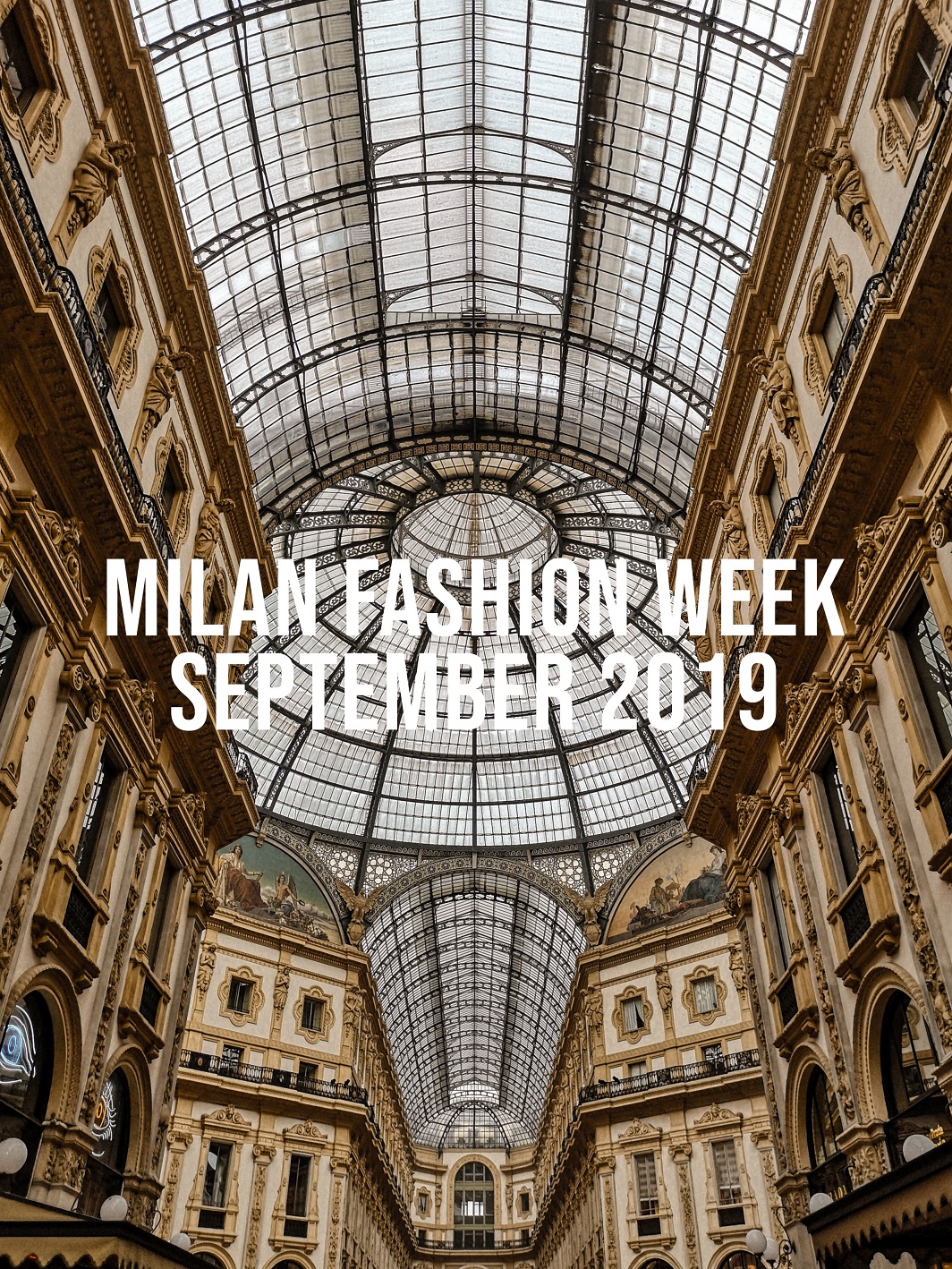 Agnona Spring 2020
This collection was all about that relaxed, sophisticated style. With colors of beige, off-white, green, brown and grey it comes off as quite calm and tidy. The collection do consist of some looks with an intense mint blue, but the majority is more earthy and nature-centered. The check patterned used is quite neutral and layered with blazers, coats, turtlenecks and shirts. Although the waist was often highlighted, the silhouette was more loose and soft, with focus on the natural flow of the fabrics. Overall, the collection feels like updated workwear that suits the style of 2019. There are a lot of pantsuits, blazers, shirts and empowered shoulders. The looks are quite wearable and easy to recreate, which also contributes to the more relatable, attainable look. 

Thoughts On the Collection
Agnona spring 2020 might not be my usual prefered style. I'm often leaning towards collections that are more intense, dynamic and perhaps more haute couture. That doesn't mean I don't appreciate this collection. I choose to highlight it because it's quite realistic and serves as a nice inspiration for a more polished, yet sophisticated, fashion. And if I'm gonna be frank about it, it's collections like Agnona's that are the more sustainable ones. They present clothes that are more classic, but do them in updated versions. A jumpsuit from this collection can easily be worn for years to come without feeling outdated. Some of my favorite looks from the collection are the layered check patterned pieces, like this one and this one. Such a stylish way of layering office wear! I also love the match of brown/green with leather. This green dress is interesting and timeless, and so is the case for this brown set. The opening looks of the collection are also great and uncomplicated. Perhaps a bit dull, but it can easily be fixed with some colorful accessories.
Although I understand the idea of infusing some color, I'm not too sure that this intense mint blue is the answer. It surely underlines the 1980s tones in the looks, but a soft orange, a dark green or wine red would be better. I could also see this collection being improved with some trendy animal patterns, such as leo, snake, crocodile or even girafe. Especially in tones of brown/grey/orange/green. It would perhaps add a more safari twist to the office style, and that look has for sure been done before, but I do think it could be done in a new way considering that the collection consist of many classic pieces with an interesting twist. To summarize though, I think the collection is realistic and has a great base. I would however have liked to see another intensity in the collection, which easily could've been created with some statement accessories!

Folks! What are your thoughts on Agnona Spring 2020? Let's chat in the comments below! Xx