So the summer months might be done and I do realize that the majority is not as excited about the existence of fall as I am. I did though talk about some of the next year summer trends and thought we could continue down the sunshine path today as well. Don't worry though, I shall be back with the melancholic fall mood tomorrow. The same way I gave tips on how to add fall to your summer style in this post, here's how to add summer to your fall style!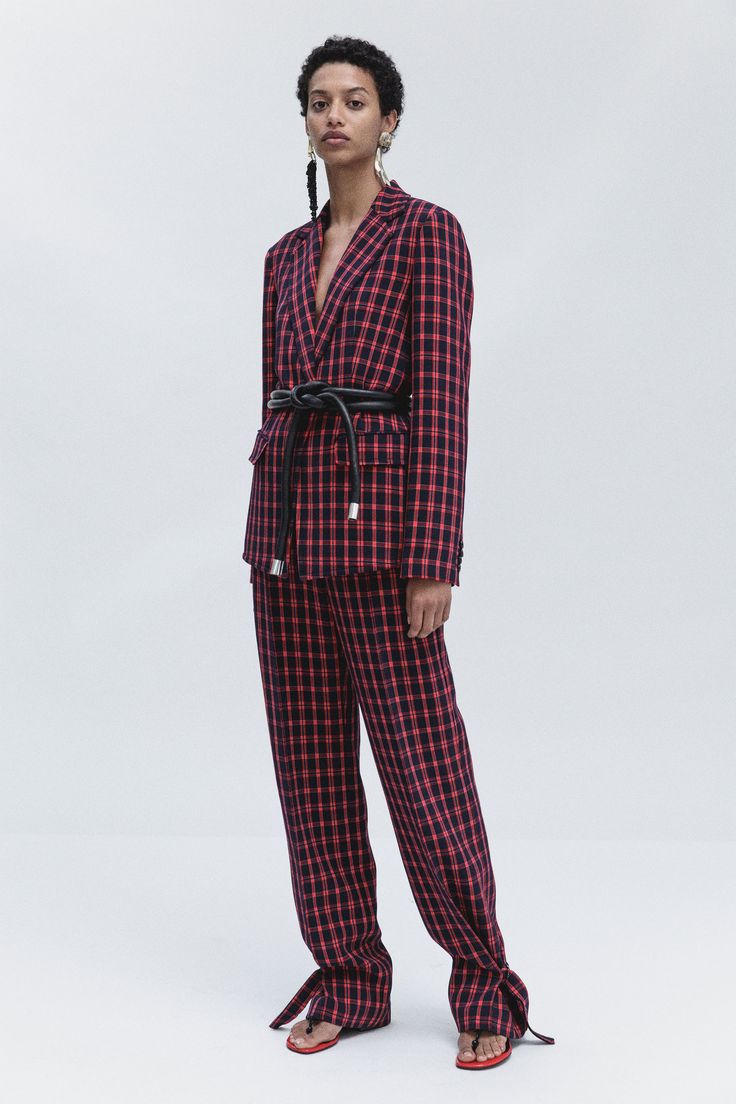 Courtsey of 3.1 Phillip Lim | Resort 2018
Add Summer To Your Fall Style
Summer prints
For starters, the summer fashion is filled with prints and bold colors. This makes them ultimate for fall fashion as they add some light and contrast the heavy style of fall fashion. All the bright and popping floral prints from summer can be matched with fall colors. A lot comes back to pairing prints with colors that are similar, if not same. If you're working a pink/orange/green combination, match the green with a fall green to make the transition look natural. You can also go for a full fall outfit and let one summer piece or accessory be in the spotlight. To give you some ideas on what summer prints to work: bright floral prints will always do, stripes are never not classic, tropical prints will add the resort vibe and the paisley prints are quite boho. 
Summer colors
An even easier step is to go for summer colors. I did this post back in june on how the fall colors matches the summer colors. Same goes (obviously) the other way around. Take your cute and preppy pastel shades and match them with their darker counterparts aka fall colors. If you're unsure about going for a full color combo outfit, add a neutral piece (black, grey, white etc) to break off the "tension". You can also go for the darker color as the bottom piece and the lighter shade as the top. If you think about it, the darker shades are more common for pants than what the lighter shades are, which makes the transition even easier! 
Summer clothes
One important fashion rule is to break the rules. So put aside the idea of not wearing white or lace or whatever after a certain date. Go for your off shoulder top or peplum in a blush shade and sheer fabric. It's okey that it clashes with the fall clothes, it's a great contrast. I'm sure that you, like me, have your favorite summer pieces. These can be worn during fall too, just requires a bit more thought. Perhaps that lace top needs a top under? That's a great opportunity to layer! Perhaps your slip dress needs a shirt under or your midi dress a pair of boots? Dare to go for the layers I say! 
Folks! What are your thoughts on how to add summer to your fall style? A way to embrace some rays of sunshine or do you keep it seasonal? Let me know in the comments and have a lovely week of fall, or summer or fall summer! Xx