Maybe it's just me, but everytime spring comes around, I want to add lipstick to all my outfits. I want my lips to be bright and popping, colorful and shining (or matte tbh). It's been awhile since I wrote an article on beauty, so starting May with an article on how you can wear your lipsticks spring 2019 is only logical, right? Here are five ideas to elevate your lipstick game this month: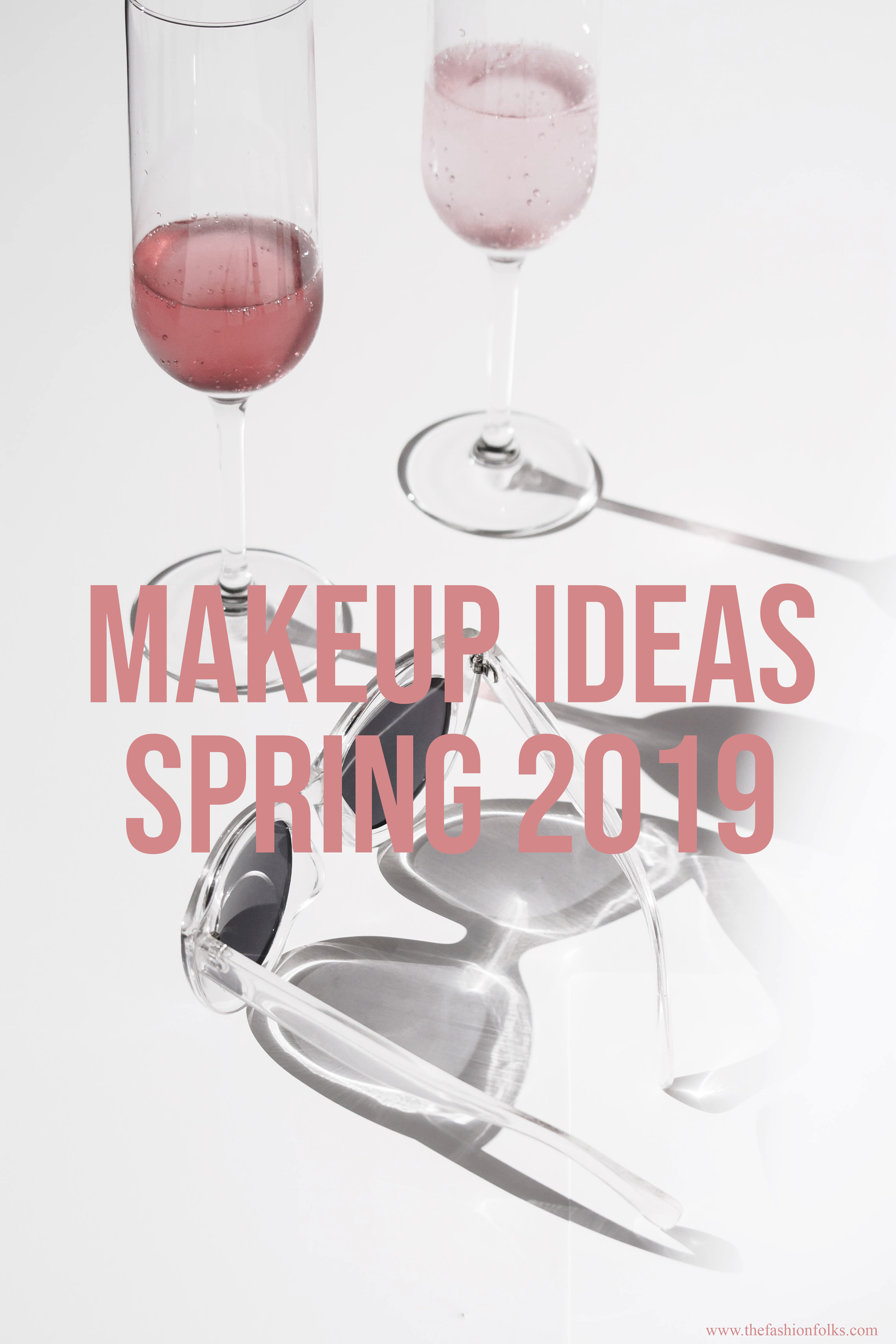 Lipstick Spring 2019
With a White Top
I'm a big fan of making the most out of the lipstick, preferably by contrasting it with a crispy white! White has the power of making any color pop with its neutrality, and the contrast isn't that harsh as white is pretty soft. You can go for a white sweater with some texture if you want it stylish. Or why not go for a white lace top if you want it more preppy. Just a white shirt with a red lipstick is a classic combo that is to be counted on. I also love my white tops/dresses with orange lipstick.

With Matching Cheeks
One way to enhance your lipstick is to match it with the color of your cheeks. You can even be multifunctional and you use the same lipstick as blush. For instance, if you go for a peachy lipstick, apply a small amount on your cheeks and blend it! Remember to blend it well or apply a small amount as you don't want the color intensity to be too strong as you'll be wearing a matching lipstick. Purple, red, pink, orange are all colors that are great to do this with.

With a Contrasting Top
You can also make the most out of your lipstick spring 2019 by matching the makeup with a contrasting top. I still think you should go for color duos that are good with each other, but still different. Like, yellow and orange or red and pink. Lavender and a darker purple will also do well! You can be quite specific with this and go for clothes with a high neckline to make the combination more effective.

With Neutral Makeup
As much as I love making the most out of my lipstick look, I also love keeping it more neutral. That is, do a neutral base and then your lipstick. Perhaps go a bit extra with the bronze or do a blush that's natural, but the idea is to let the lipstick be the center of attention. You can also do some mascara to balance the lips better but skip the dramatic eyeshadows and eyeliners. I think if you embrace the idea of a natural makeup look (and we all know that they are seldom that natural) and top off the look with your statement lips, you're ready to go!

With Matching Earrings
This might sound like a really nerdy detail, but matching your earrings with your lipstick is a good idea. The earrings will enhance the color of your lips subtly and make your look more coherent. You can of course go for statement earrings and make the match loud and vibrant, but smaller ones are good too. Make sure that your top is contrasting the combination in one way or another. Perhaps if the lips and earrings are a darker purple, you can go for a lavender top. Or if you do red earrings and lips, a baby pink will do!

Folks! How are you working the lipstick spring 2019? Let's chat in the comments! Xx