From an article on sustainable fashion yesterday to one about trendy details winter 2019 today! Perhaps completely opposites at first glance, but kind of relevant when you break it down. A sustainable fashion is about having a well-developed style and from there add the trendy elements you're curious about trying. That's why focusing on the details can be one way to develop your style in a sustainable way. It's also great when you're curious about a trend but unsure if it will suit you. Adding some details will be a first step but not completely overwhelming. Here's five trendy details winter 2019: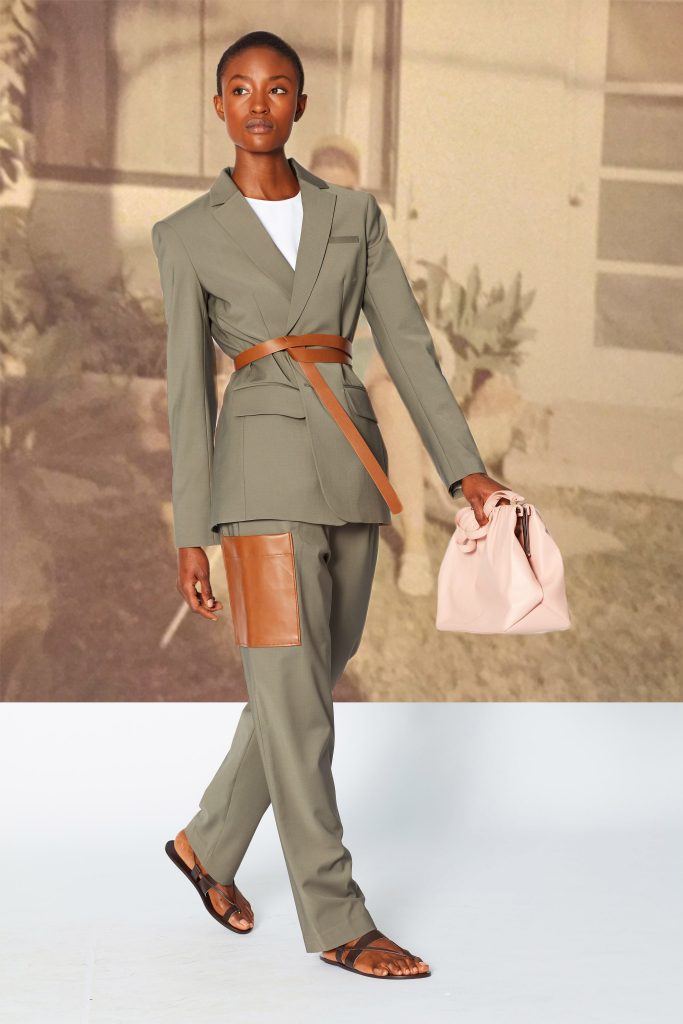 Details Winter 2019
Pleated Midi Skirts – The midi skirts are here to stay, although they keep on being done in different styles. This year the pleated midi skirts are terribly popular. I think both the length of the skirts and the pleated style are two classic features which makes the clothing piece a good investment. Statement ones in red, purple or animal prints have been extra popular. Go for your midi skirt with a pair of statement boots to make the outfit pop and don't forget to layer with your chunky sweaters.

Statement Sunnies – Sunglasses are to be worn the entire year according to me, although they're easy to forget during the winter months. The sunnies that are trendy 2019 are quite retro with a distinct 1980s/1990s vibe. Small ones are extra popular, but also sunnies with white plastic frames or with tinted glass. Sunglasses aren't as trend sensitive as clothes, but if you want to expand your collection, head for the 90s!

Lavender Details – The pastel shade of purple is also staying in the trendy lane this year. Lavender can be done in several ways which makes it fairly easy to embody. Go for lavender boots, a bag, beanie or some gloves if you want to keep the shade secondary. A lavender sweater is really chic to pair with the jewel tones whilst a lavender blouse will be a sweet choice for spring! Lavender kind of goes with the majority of the colors too, so it's a pretty safe investment.

Belted Blazers – Some blazers are more structured and others are not. The 1980s blazers are for sure more voluminous and can therefore be chic to pair with a belt. A belt will give the blazer a more distinct silhouette which will help to balance the spacious look. Go for a belt in the same color of the blazer to keep it more neutral or why not contrast with a popping shade?

Leopard Boots – The leopard print is fairly easy to work as it's pretty neutral and pretty common. If you're still doubting the leopard prints but wants to find a way you can wear it, the leopard boots are a great option. The boots will keep it pretty subtle as the shoes aren't drawing as much attention as a top would. The boots would also be easy to pair with the most common jeans colors such as denim blue, black, grey, white and camel.

Folks! Are you working any of these trendy details winter 2019? Xx