A message: There's currently an issue with the embed function from Getty Images so the images in all the posts using the embed function, might not be displayed depending on what country you're in. I'm working on fixing this problem asap!
---
December is one of my favorites month due to many reasons, one of them being that it's time to prepare yourself for a new year! I've listed five things I'm planning on doing now in December, to get myself mentally and physically ready for 2019 and thought that I might should share these ideas with you too! Here are 5 things to do before 2019, hope you'll like them: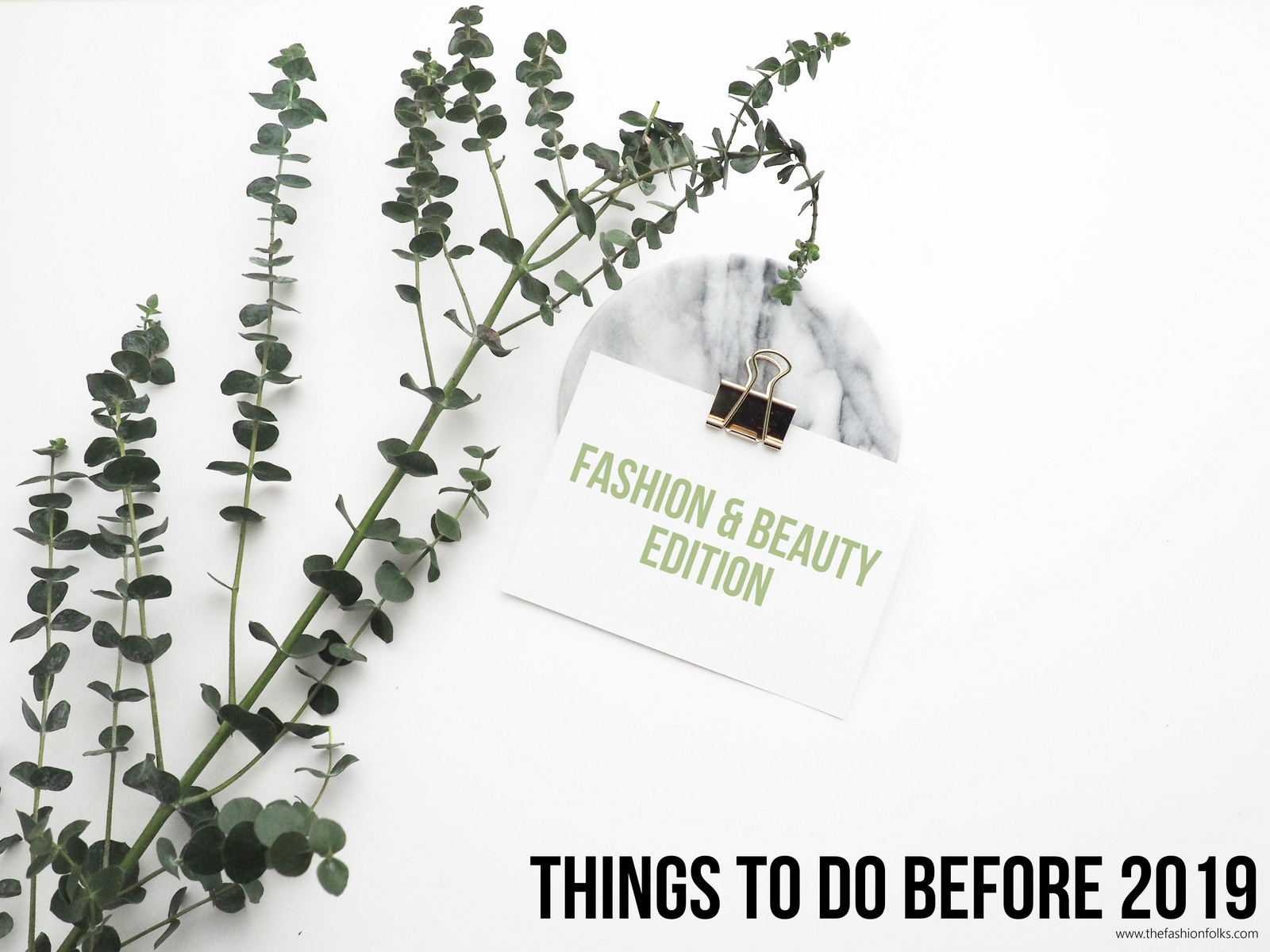 To Do Before 2019
Organize Your Closet
Organizing your closet regularly is key if you want to stay inspired with your clothes and style. It can be anything from putting away some clothes for awhile, donating to charity or change with your friends. Another idea I brought up in this post, recycle your wardrobe, is to change the place of your items. Your brain gets used to patterns easily, so just by letting the blouse in the back be in the front will give you a new perspective. What you should focus on when organizing your wardrobe is to remove any pieces that you haven't worn through all 2018 and have no or little sentimental value. They just take up unnecessary space and will be better off somewhere else. If you're on a budget, check if your local clothing store accept old clothes and in exchange give you a discount when shopping next time (or something similar)!
Set Some Plans For 2019
I know, a part of me also hate the idea of constantly having to plan your life, be aligned with your future and your goals. Sometimes it's just easier to let life be what life is and not worry too much about the future. But goals and plans keeps us going, challenge us to develop ourselves and staying on track. This can also be true for something as small as planning what your fashion/beauty year is going to look like. I suggest keeping this small and basic, like perhaps adding a toner to your makeup routine or decided that you're gonna paint your nails every week. It can be finding a new statement piece to rely on, or a wardrobe staple that will have your back. Or maybe 2019 will be the year you dress more colorfully or you try a new style? It's really just about pinning down what you think is lacking in your current fashion/beauty life and take it from there!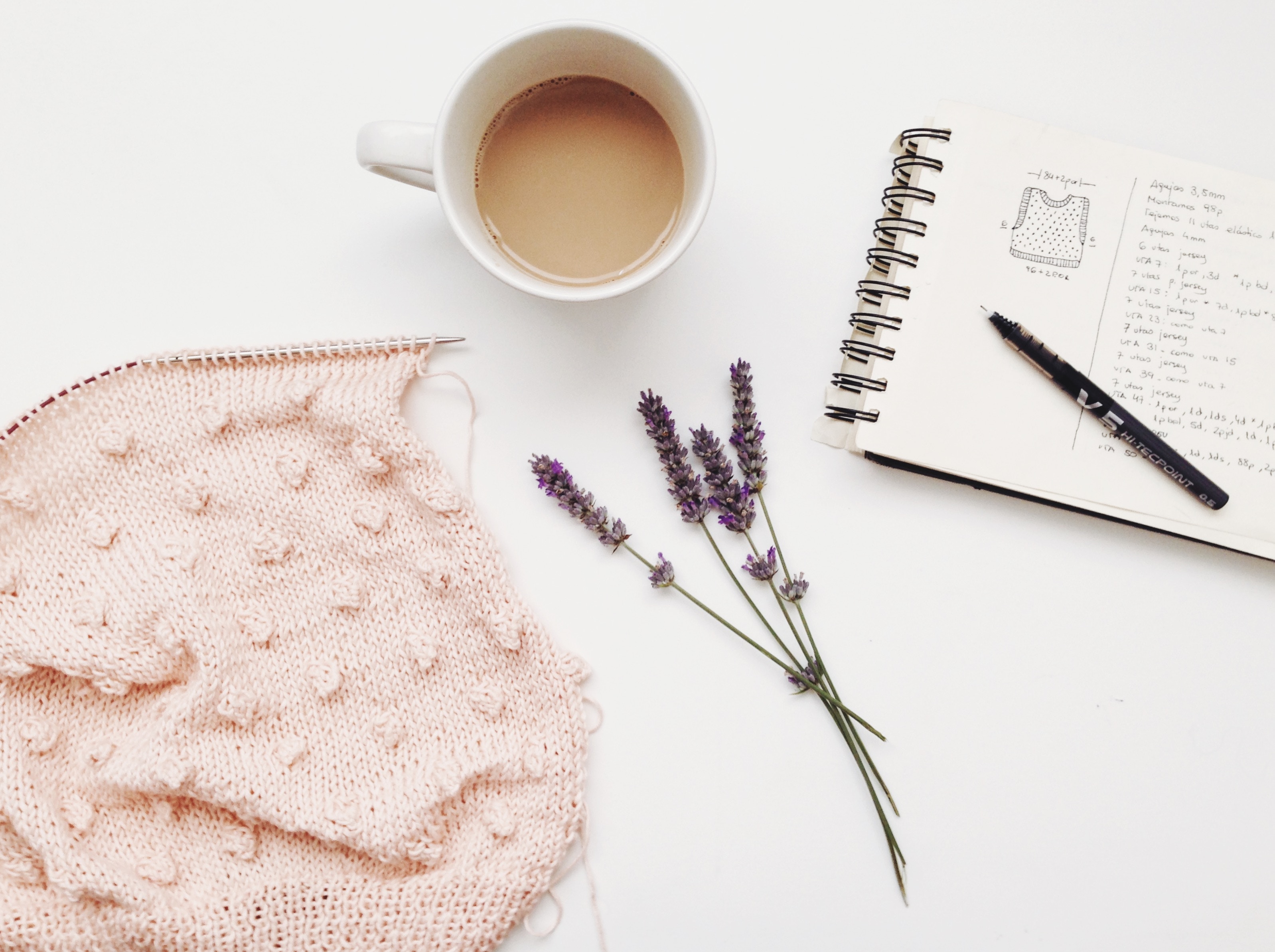 Refresh Your Makeup Bag
It's easy to forget that your makeup has an expire date, but it definitely does. That's why it can be a good idea to refresh your makeup before the new year. Throw out products that have been expired since long, or products you aren't using anymore. Refreshing your makeup bag can also be about adding new products you've been wanting for awhile, treat yourself! Perhaps a new eyebrow pen, a new eyeshadow palette or a matte lipstick. Just apply the same principle of organizing your closet – restructure your makeup bag!
Get Your Inspiration On
Nothing like starting the year fully inspired right? I love the days off around Christmas and New Year's eve, to just eat, rest and be with people close to you. I also love watching countless of movies, spend too much time on Pinterest and just read. Refilling yourself with inspiration days/weeks before the new year is a simple way of also getting new ideas on what you want out of life and in the new year. Perhaps you see a fun DIY-project you wanna try or food you want to make or a new trend you want to embrace. Just save pictures, write notes and talk with friends about things that inspires you and get more inspired in return.
Pamper Yourself
Lastly, why not end the year with a pamper session? I'm talking a full body scrub, double masking, getting a fresh haircut or just treat yourself with a new manicure or pedicure. It's of course only a metaphor that you can wash old problems away, but doing a full pamper session can't be wrong. Just think about what you want your pamper session to include, put on some good music or a podcast, light a scented candle and get started! So cozy to put on a pyjama after, have a cup of tea and cuddle up in the sofa!
Folks! What are you doing before 2019 these weeks? Let me know in the comments! Xx