Folks! How about getting January going with some outfit ideas? Not always the easiest thing to get the fashion inspiration going when the weather ain't it, but here are some ideas you can try asap. If you don't have these exact items, or have something better in mind, go for it! The floor is yours. Here are 5 stylish outfits ideas 2023: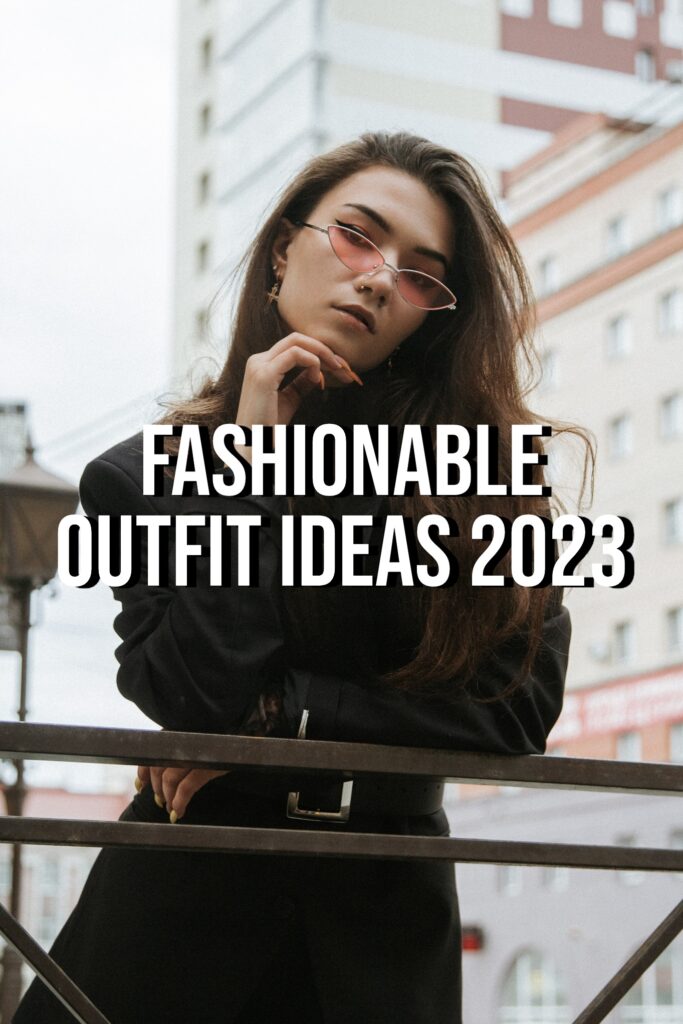 5 Stylish Outfit Ideas 2023
Statement Cardigan with Colorful Pants
A colorful outfit is always a superb idea if you find yourself stuck in a rut. Even better if one of the pieces has a statement of some sort. A statement cardigan or sweater is superb to pair with colorful pants. The bouncy style of the pants will balance any statement of the cardigan/sweater. This way, you'll also avoid going for neutral pants or jeans, which will neutralize the outfit and make it less…fun for a winter outfit. Dare to go for a full scale colorful outfit if it's out of your normal routine.
Knitted Dress with Boots
The knitted dress is not only a trendy piece atm, it's also a superb clothing for colder weather. The same goes for boots, they're trendy, and they're a favorable choice for a chilly day. I'd suggest going for a pair of higher boots with the knitted dress for an effortless look. Lovely idea to match dress and boots in the same or similar hue, but contrasting can also add an intensity to the outfit. Spice this look up with an oversized leather jacket or puffer jacket. Contrasting materials will elevate the outfit.
Cropped Blouse and Statement Jeans
As mentioned in this article, statement jeans are a trendy fashion style atm. And one fun way to work them is to go for a cropped blouse or a top. Pairing one statement with another gives a stylish and captivating outfit, for most time. The preppy style of a blouse will also balance the street style vibe of a pair of statement jeans. Love the idea of going for a pair of colorful jeans and work it with a patterned blouse. A top will also do, of course.
Blazer and Sweater Combination
If your blazer is oversized, try a sweater under it! Go for a sweater in a popping color or fun print, in order to have a more interesting look. You can also match the color of the blazer and the sweater for a monochromatic look. As the blazer and sweater likely will be in two different materials, you already have a favorable balance in the look. Go for a pair of leather or suede pants. And, don't forget the boots!
Patterned Pants With Basic T-shirt
Pants done in a vibrant color of pattern are also coming back in style. I'd say this is thanks to the 1970s' fashion making a comeback. Although I love to wear my patterned pants with a colorful sweater, to embrace a vivid look, I do think a basic t-shirt is a superb choice. Maybe layer a vest over or a blazer for a stylish finish.
Folks! What are your stylish outfits ideas 2023? Let me know in the comments below! Xx