It's been two months since I last did an article on color combinations! With fall slowly approaching, it's definitely a fun time to mix some colors up and infuse summer fashion with fall. Find previous articles on color combinations here.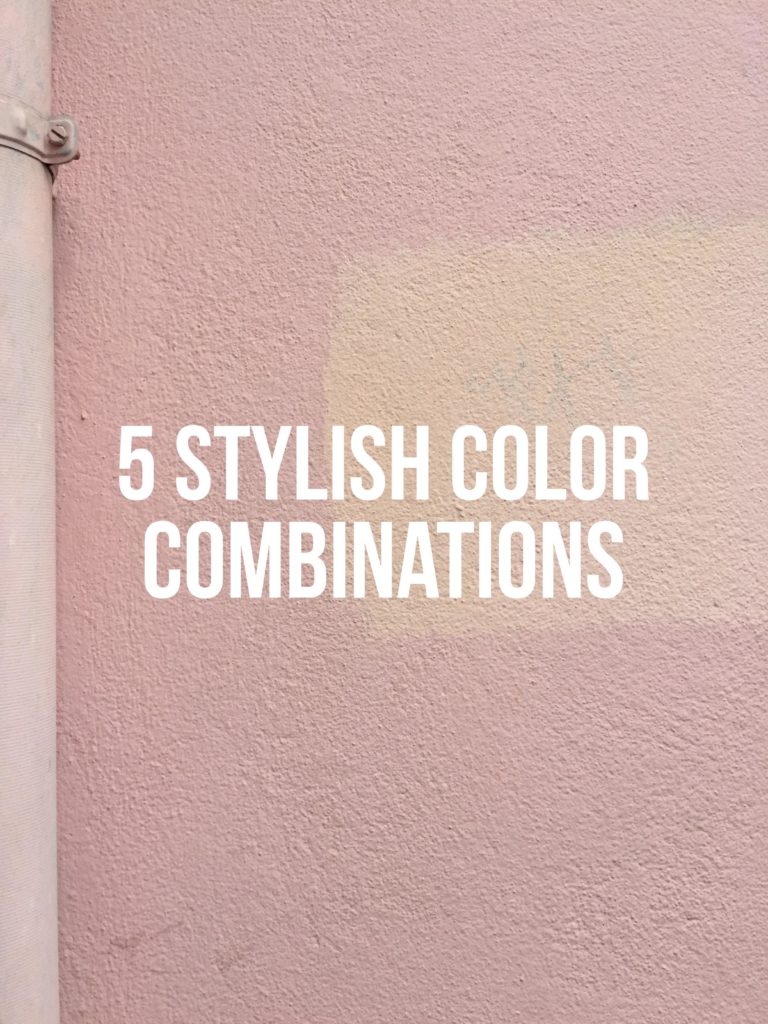 Color Combinations Summer 2020
Orange & Copper
A gorgeous color combination, that's warm and a bit glam, is this one. Orange and copper complements each other beautifully with the warm tones. Love that the metallic touch of the copper adds a more luxe edge, whilst orange brings the energy. Such a beautiful combination and perfect for the transitional period as well as fall!
Purple & Magenta
Embracing purple and magenta is a great idea for anyone who loves the colorful life but wants to push it even further. Magenta, with quite the statement look, is balanced by the more harmonic purple. Such a pretty combination to embrace with the current trends of the 1980s and statement dresses! Love the idea of a colorful dress with a colorful bag. 
Denim Blue & Grey
If you want to keep it more calm and subtle, I suggest you go for denim blue and grey. It's a refined combination, with both colors being quite calm. Chic when you want to keep it low-key, but also great if you want a neutral base and add popping accessories. Some neon nails or a fun bag will do!
Peach & Baby Yellow
A color combination for summer is definitely peach and baby yellow. Both shades are really trendy at the moment, and you know what?  They are beautiful together! Kind of reminiscent of an early 00s' fashion, but this time done more upbeat with the right accessories and materials. Love the idea of going for this duo for a sweet, warm, summer's day! 
Mint Green & Cornflower Blue
Another specific color combination is the one of mint green and cornflower blue. The latter is a color we'll see more and more of in the upcoming season. It's retro but quite unexplored, which makes it an interesting trend. Love how mint green keeps the vibe pretty cool, but sophisticated with the faded nuance of green! 
Folks! What are your thoughts on these color combinations 2020? Let me know in the comments below! Xx