I'm always crushing big time on outfit details and I thought I would talk a bit today about my favorite details and why I think they are important to pay attention to. As the spring season is here, it's time to focus more on styling and less on staying warm. At least if you ask me! Here's five details to pay attention to: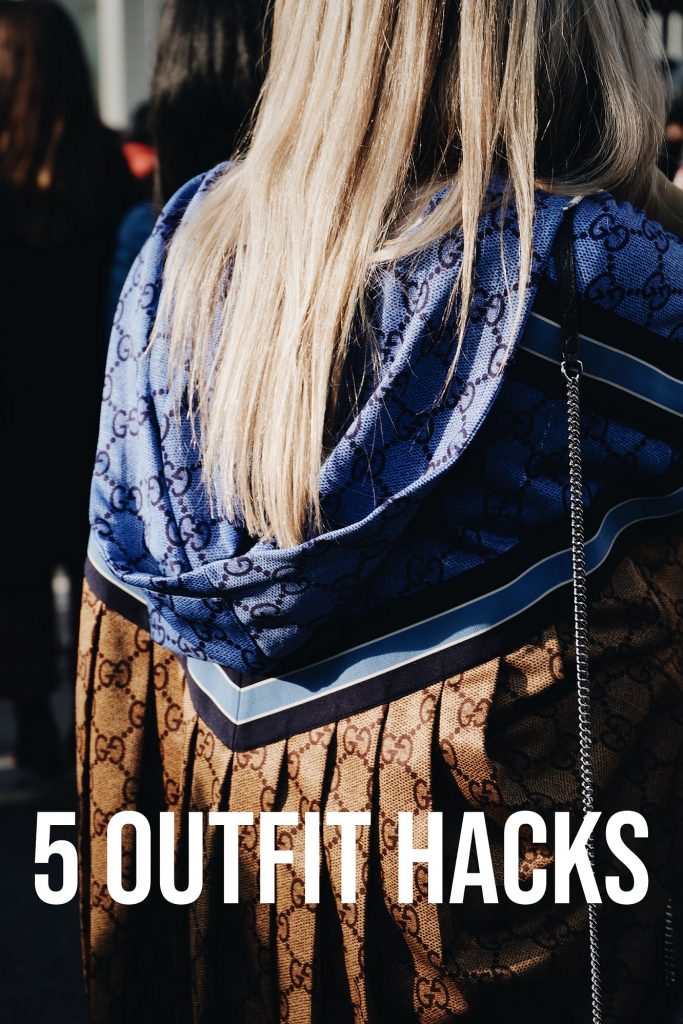 Important Outfit Details
Shoes – It might be too much of an obvious thing to focus on the shoes, when it comes paying attention to your outfit – but it's highly effective. Shoes can easily make your outfit more casual or more preppy, depending on your shoes. Wearing a dress with ballerinas, or heels, makes it more formal and wearing a dress with sneakers makes it more casual. The boots are therefore quite important when it comes to shaping the look of your outfit. They are also good to use if you want to add some color or print to your outfit, as they don't steal the attention, but still elevates.

Textures – Another good outfit detail to pay attention to is not a specific detail, but the fabrics used in your outfit. Going for at least two different textures in your outfit is one way you can make it more dynamic. A silky blouse with some leather pants are one example, a knitted sweater with a denim jacket is another. The idea is to focus on contrasting textures to create a clash. In that clash, you'll have a nice fashion statement. Very chic to do in the same or a similar color/pattern.

Nails – And hey, let's not forget about the nails! A good nail color will add that nice final touch to an outfit. Even though you might stick to neutral nail colors of white, nude, grey or black, it's stylish with some "color". Even better to go for pastels as it's spring! You can also go for jewel tones as they're a really good match with the brighter pastels of spring.

Sunglasses – I wear sunnies almost every day and I often rely on them to improve my outfit. Classic sunnies are always a good wardrobe staple, but as with all the accessories, it can be a good idea to have some classics and some statement ones. The statement ones can be in a fun color, shape, print or embellished! Except owning a pair in a classic black, I think a brown or a metallic frame can be good alternatives. Also a dark forest green, a navy blue or a red frame can be fashion but timeless! They are also functional as they protect your eyes and the skin around it!

Layers – Another detail that's more about the clothes than the accessories are the layers. There's this old styling tips of adding an accessory if you want to elevate your outfit (which is great), but sometimes it can be enough to add another layer. A simple scarf, a light cardigan or a vest! Just something that adds some flow to your outfit and creates some levels. This is great when it comes to different textures, colors or prints as it makes the outfit more intense and rich in details.

Folks! What's your favorite outfit details? Let's chat in the comments! Xx