Folks! I know the holiday season is over for this time, but how about keeping the feeling of magic, chill mode and resting a bit longer? Well, say no more cause I got you cover! Here's an article on five fashionable holiday things to do this weekend!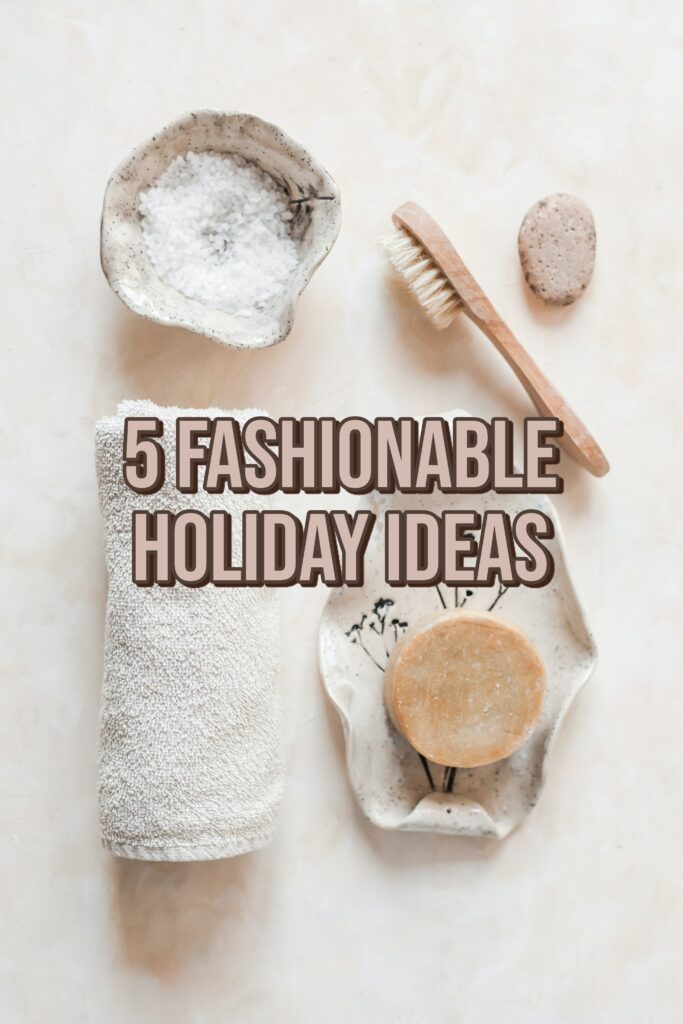 5 Fashionable Holiday Things
Watch Classic Movies
I mean is there a better thing to do than to watch classic movies during Christmas? I think mainly because it's such a nostalgic holiday that classic movies are such a good combination with Christmas. It doesn't need to be classics as in Breakfast at Tiffany's, It's a Wonderful Life and Gone With the Wind; it can also be modern classics such as The Holiday, Elf, and Home Alone. A mix of Christmas movies and good ol' Hollywood movies. So you know what to do, put on your coziest pyjama and snuggle up with a cup of tea!
Pinterest Inspiration
Pinterest is my go-to social media platform. It serves me with great inspiration weekly, and I'm extra fond of the website around the new year. Why? Because it's the perfect opportunity to get inspired for the new year and make yourself an inspiration board or vision board even. Anything from how I want to dress, to how I want to do my makeup and have my hair. It's always fun to tweak the details and find ways to improve your style and evolve. More Pinterest to the people!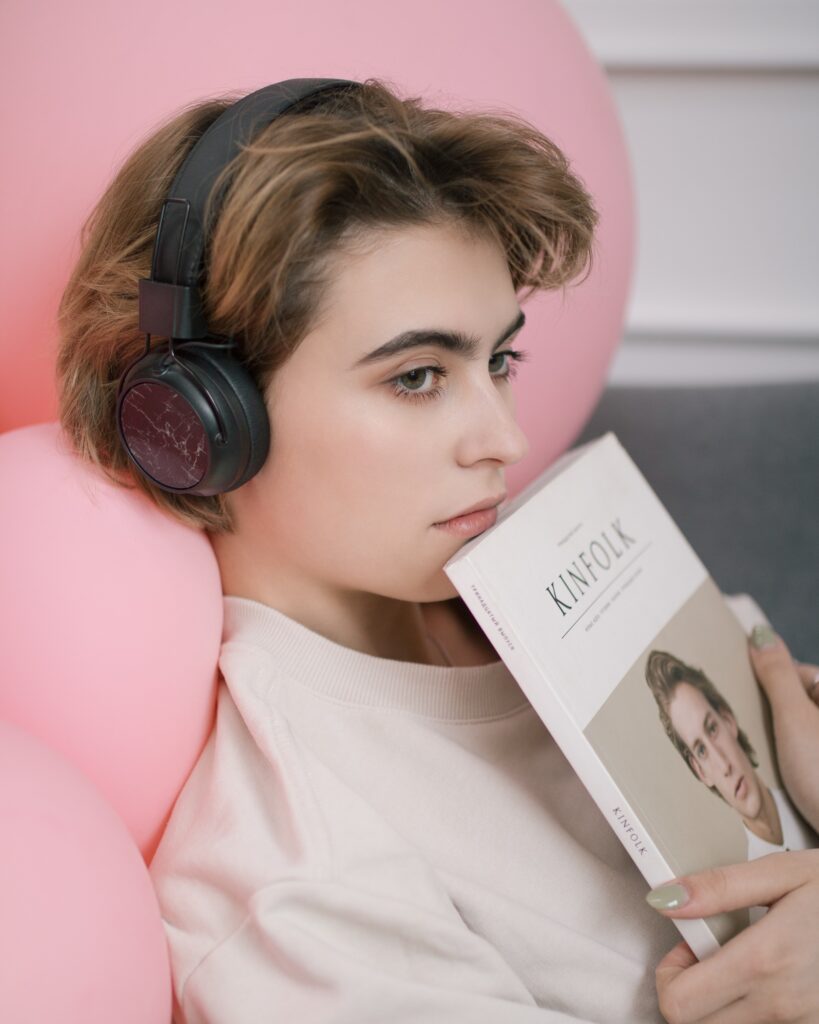 Pamper Session
I wrote this article in December, and how about a revisit? I mean a new year requires a fresh mind no? And a fresh mind can easily be achieved by painting your nails, doing a face mask, reflect a bit, breathe, relax and taking care of yourself. Perfect activity in front of a classic Hollywood movie! 
Read Fashion/Beauty Books
If you're interested in fashion and beauty from a theoretical point of view, it's a great idea to read books on the topic! Although both are visual subjects, it's always nice to learn about the history and theory behind. Like, why is the color blue a good match with orange? Or what's the story behind Chanel's The Little Black Dress? Perfect way to take some time away from screens and also learn something.
Organize Your Wardrobe
A great activity for anyone who wants to be more productive during the holiday season is of course to organize the wardrobe. Start the new year with a well-organizes wardrobe and nothing can go wrong this year; sort of. Here's an article on how to organize your wardrobe that might be helpful. Just a bonus tip though; know what you want your 2022 to revolve around and organize accordingly. For instance, is this the year of colorful clothes? Of mixing prints? Of crazy accessories? Well, it's up to you!
Folks! What are your best fashionable holiday things to do? Let's chat in the comments below! Xx