There are three "colors" I specifically associate with winter and those are: pastel blue, silver and white. All these "colors" have that cold, crispy, vibe to them – which perfectly suits the winter mood. I wrote about the color combinations of winter 2021 a few weeks ago, but today's article is all about these crispy winter shades!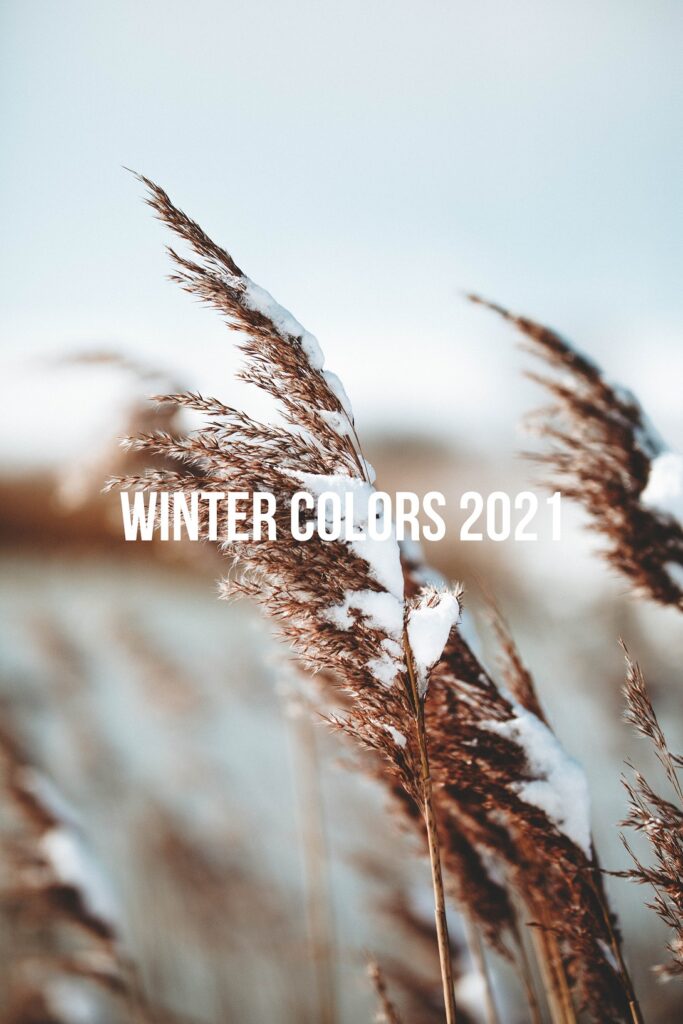 Winter Colors 2021
Pastel Blue
When it comes to styling pastel blue, there are mainly three things you can do. You can either style it with neutrals (such as white, beige or grey), with pastels (lavender, baby pink, mint green) or with other shades of blue. All these three alternatives will maximize the effect of the blue hue. I'd say the first and last alternative are great if you want to go for a more classic look. Pairing something pastel blue with a darker shade of blue is such a pretty match. Perhaps a pastel blue dress with a navy blue coat? Working blue with other pastels will create a more bouncy, energetic, style. You could go for pastel accessories, with pastel blue as the main color.
Silver
If you want to add that glam touch to your outfit, choosing anything with a metallic shade will help your mood. As silver is a color with cool undertones, it's a superb fit for the chilly mood of the season. It's perhaps not that common to own entire clothing pieces in silver, but it's equally fine to focus on accessories. Add a silver necklace to your knitted sweater, or layer it up over your turtleneck. You can also paint your nails in a silver shade or choose a bag with silver details. Match your silver with anything white, black, pastel blue, grey or neon colors etc! As silver is cool, you want to keep the other colors cool as well.
White
Lastly, white for winter is a must! It might not be that practical, but it's an easy way to brighten up the mood. It's really chic to go for an all white look, but you can also swap darker clothing pieces for white colored ones and have a brighter outfit. As you all know, white is a superb match with kind of anything, so feel free to work it with whatever you got. Love the idea of working white with pastels or neon colors for a more energetic winter look!
Folks! What are your thoughts on these winter colors 2021? Let me know in the comments below! Xx