Hey folks, remember that classic blue is the color of the year? Well, at least according to Pantone. We haven't seen too much of it in fashion yet (I can think of at least three other colors that are more prominent atm), but maybe we'll get there, maybe we won't. However, the classic blue 2020 is still quite interesting, so how about some styling tips?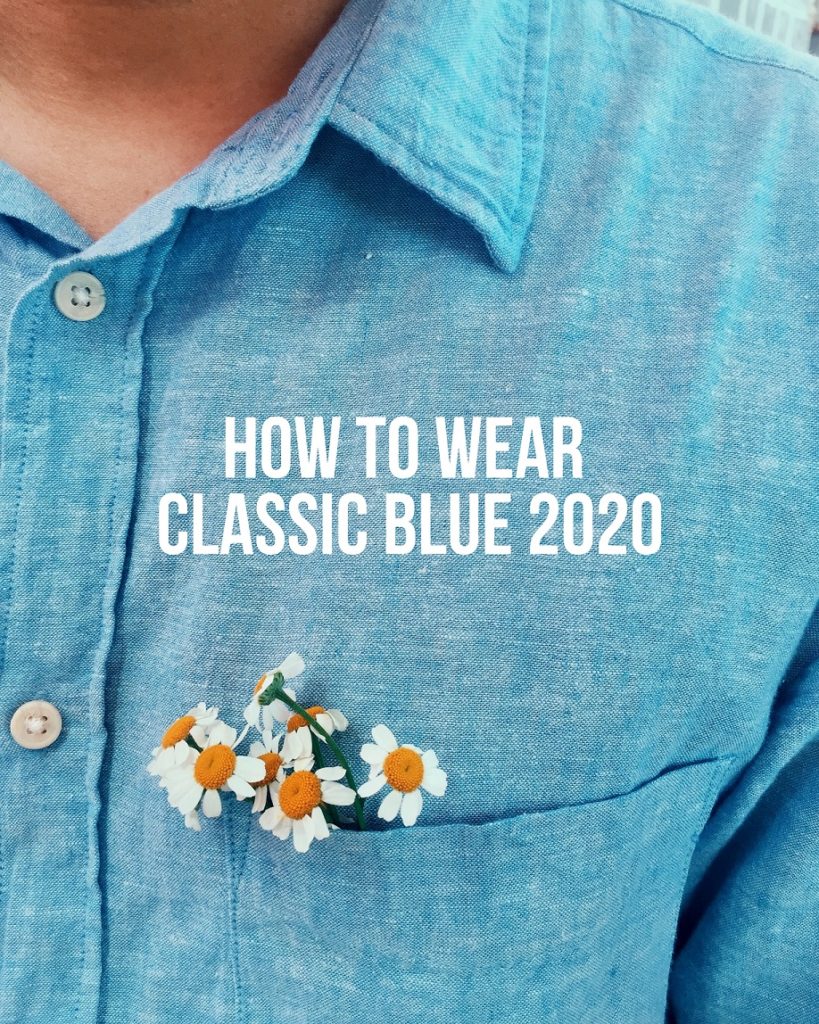 Classic Blue 2020
With Animal Prints
As the classic blue is sort of a lighter navy blue shade, you simply gotta try it with the animal prints. There's something in the mature look of the blue, that makes the animal prints look even more sophisticated and fashionable. Especially leopard and classic blue is a nice match, but anything giraffe or snake will surely do! Zebra is also, ofc, a great alternative. So in other words, if you have anything classic blue/navy blue at home – go animal life with it!
With Neon
For the same reason as mentioned above, the classic blue is also a good match with neon. The intensity of neon will be somewhat toned down when paired with the classic blue. This will make the neon colors more wearable and create a great opportunity for anyone who wants to work more neon, but don't know how. I suggest that the main color of the clothing piece is in classic blue and the neon colors are accenting colors. Maybe a neon colored bag or why not neon colored nails?
With Stripes
Lastly, if you want to go more navy, the classic blue is a must with the navy life. Maybe red/white stripes or even blue/white stripes. This will create that timeless, golden, summer vibe! Perfect if you want more color and action in your outfit, but don't want to go full on crazy. If you have any floral pattern that's in a classic blue hue, you definitely gotta try it with the stripes!
Folks! What are your thoughts on the classic blue 2020? Let me know in the comments below! Xx