Folks! December is here, and we all know what that means; time to wear red! Red is universally flattering if you ask me, as you always can go a step brighter or darker if the classic apple red doesn't suit you. Red is also a color with a strong presence, and wearing red will add a touch of energy to your outfit. Here are three ways to style red 2021: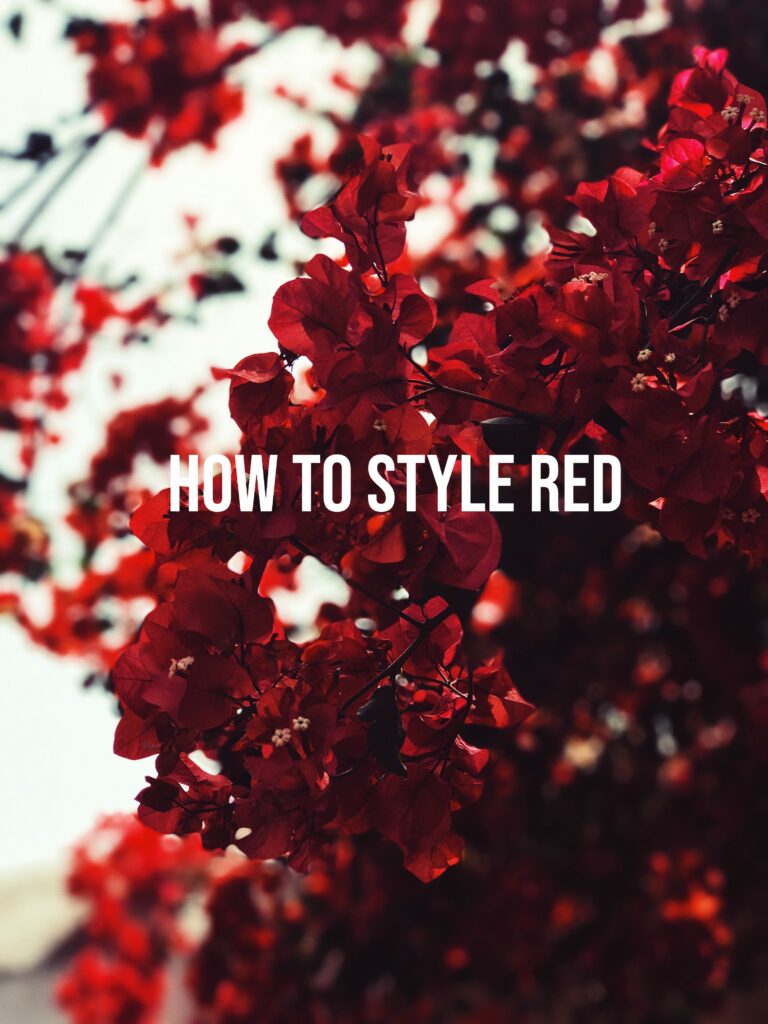 Red 2021
As an Accessory
Red is a superb accessory color!! Like truly. Doesn't matter if your outfit is more grey, black or brown; red will add a nice pop of energy to your outfit. Go for a red bag, or a red belt or add a red scarf. If you own a lot of black and brown bags, and you're looking for a colorful one, I suggest going for a red one. Red is such an easy color to style in general, and a red bag will add a maturity (and holiday spirit!) to any outfit.
With Pink
I'm a big fan of red and pink together, as you all know by now. I especially adore a pink top with a darker red lipstick. But also the idea of working a red dress with a pink coat is also a gorgeous one. In general, just mix and match red and pink exactly as you want it!
Red Lipstick/Nails
And of course, if you don't have too many red clothes or accessories. Go for a red lipstick. A darker one is incredible for the winter life, but a bright red lipstick will be energizing. Red nails are also a gorgeous idea, and why not mix it up with a polka dot pattern or something Christmassy? And a random thing, but is there anything more chic with a pair of striking red lips and some black sunglasses, like a Ray Ban model? Ugh, totally here for it!
Folks! What are your best ways of working red this year? Let me know in the comments below! Xx