Leopard is a fun pattern! It's timeless, easy to style and always make any outfit more dynamic. You can of course always pair leopard with black, white and denim blue; that are some combinations that will never go wrong. However, if you want to change things up a bit, I have some suggestions for you below. Here are three ways to style leopard 2022: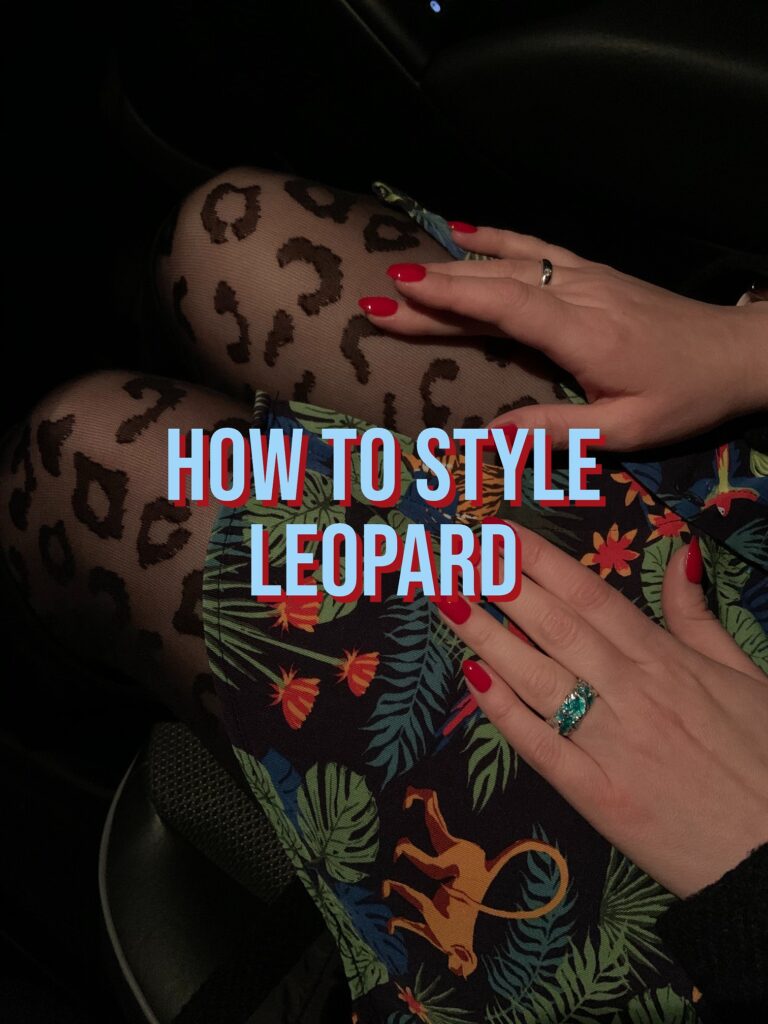 Leopard 2022
With Pastels
Pastels and leo are a sweet sweet sweet retro combination. Think 1950s/1960s and you know what to opt for. I think pastel and leo work the best when the pastel is in centre of attention and leo serves as a pop. For instance, leopard shoes to a pink dress or a leo bag to a lavender top etc. But as always, work with what you got!
With Beige
Beige and leopard is a must! Great combination for anyone who is tired of black and leo, but still wants to keep it neutral. I think you can mix and match these two however you like. If you want to pop it up with a third color; neon could be nice, but also a dusty rose, pastel blue or orange.
With Green
I feel like this year might be the year of…green? I feel like we get more and more of different shades of green. Anything from olive green to a neon one or a pea green. And of course leopard is a nice match with green! Both the darker hues and the brighter ones. It's all about working with what you already got!
Folks! How are you wearing leopard 2022? Let's chat in the comments below! Xx