I know it's inevitable not to rely on the neutral colors of white, black and grey. They are likely to be found in every other wardrobe and are great staples. As they are neutral they're also easy to style and wear daily without getting tired of them. I like to push boundaries however, and I do think there are other, more neutral colors, that are reliable as well. They are easily matched, goes nicely with each other and are quite multifunctional in different contexts. So let's talk about three useful colors 2019 and how you can make the most out of them this season! Read more about colors this year here.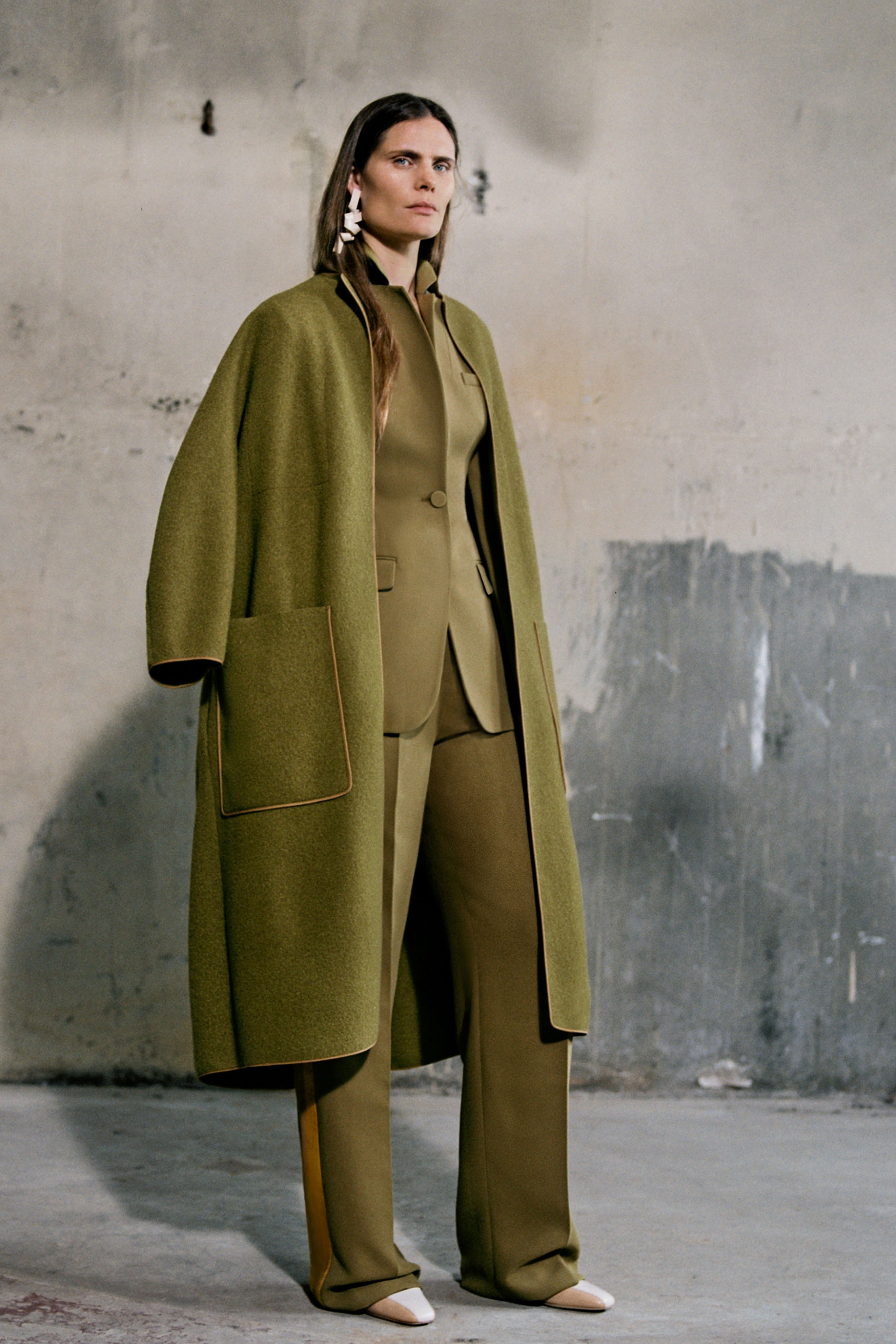 Useful Colors 2019
Dusty Rose
Even though you might not be a fan of pink (why wouldn't you though;)), this shade of pink is such a gem. It's on the darker side with a more greyish/beige tone which gives it a more dusty, dirty, look. It's closely associated with beige and can be styled in a similar way. The dusty rose is a perfect alternative for more lighter colors, such as the pastels or other bright neutrals. It's also a fun match with the fall colors of forrest green, mustard yellow, wine red and navy blue etc. The more dim style of the color adds a bit of luxury, even more so when it's done in a shiny material or a lighter one such as tulle or lace. Go for this color if you want to change up your light grey or beige shade.
Olive Green
So olive green is a must if you adore more earthy tones. The color is superb with other earthy colors of brown, dove blue, dark orange and yellow. I also like the color with other shades of green such as forrest green or pea green. The olive green is favorably paired with the animal prints, as it relates nicely with the colors of the leopard print as well as the snake print. I'd also try olive green with more citrus shades such as lemon yellow, orange and lime. Just like nature! Olive green is also really pretty for summer with more bronzy and golden shades. It's also reliable when it comes to the metallics.
Navy Blue
If you're doing white, grey and black, you might as well do navy blue too. This color is very useful as it functions the same way, more or less, as black. It's definitely neutral and subtle. I love to intensify my neon colors with navy blue as the contrast isn't as harsh as with black, but still deep enough to be interesting. Neon yellow, pink, orange, green – all are great matches. Navy blue is also a good one with the fall colors as it's arguably belongs in the color group. Much alike olive green, navy blue is really stylish with metallics. Both gold and silver works well. What's more to navy blue is that it's a must for the nautical style and thereby a stylish match with other nautical elements of stripes, red, straw and linen! Try the navy blue if you want to skip your classic black!
Folks! What are your thoughts on these useful colors 2019? Drop a comment below! Xx