I am one of those people who think it's easier to wear colors for summer! Just because you don't need to think too much about styling, as you're often only wear 1-3 clothing pieces. I'd say there are a lot of colorful trends right now, but there are three colors in specific that I'd like to talk about today!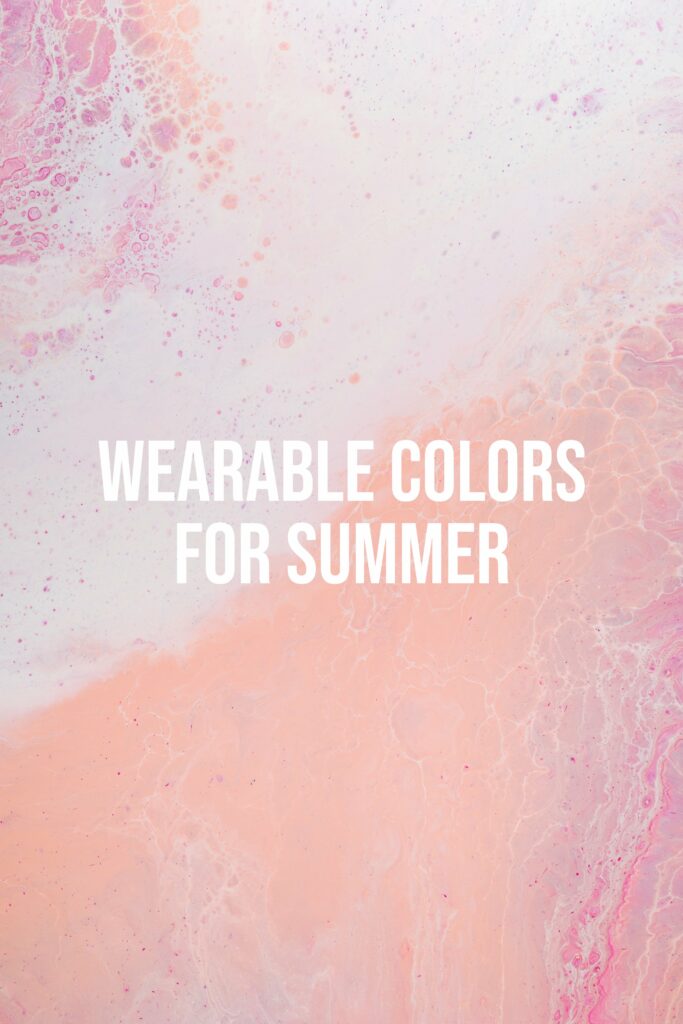 Trendy Colors Summer 2021
Lavender
Purple was long out of the fashion game, but have been popularized again, mainly thanks to the comeback of the 90s fashion. Lavender is probably the most wearable version of purple, with its bright, pastel hue. I think pastel works great with a lot of neutral colors; white, beige, grey and navy blue for instance. Lavender is also chic with animal prints such as leopard or zebra. If you want to wear lavender in a more popping way, try it with the neons or why not the other pastels?
Lime Green
Lime green might honestly be one of the most tricky colors to style. Mainly because it has a quite vibrant look, and it's difficult to balance it. I think lime green works the best if it's on its own, but if you're going to match it; head for white, brown and navy blue. Black can also work for accessories, but it has a tendency to dim the style of the lime green. You can instead try your lime green piece with a darker green, if you want to go for a monochromatic style.
Baby Pink
Baby pink is one of the best colors according to me. It always makes me happy and it's always bubbly and cute. I love to wear baby pink on its own, but also pair it with prints such as polka dots, florals and leopard. Baby pink is adorable with other pastels, but also works well with white, red and dove blue. Baby pink is also genius with black and white patterns, such as a classic striped look or zebra. Love it!
Folks! Which is your favorite of these trendy colors summer 2021? Let me know in the comments below! Xx