Well, perhaps describing the trends below as specific might be a weird thing, but truth to be told is that all of these fashion trends are really specific. The trends are made up of several trendy elements: such as pastel silk midi skirts. Three elements that are trendy on their own but even trendier when combined. I've said it before though and might as well say it again, trends that are too specific are not really sustainable. They're more likely to go fade awat quicker than more "neutral" trends. With that said though, it doesn't mean we can't enjoy them as they're here after all.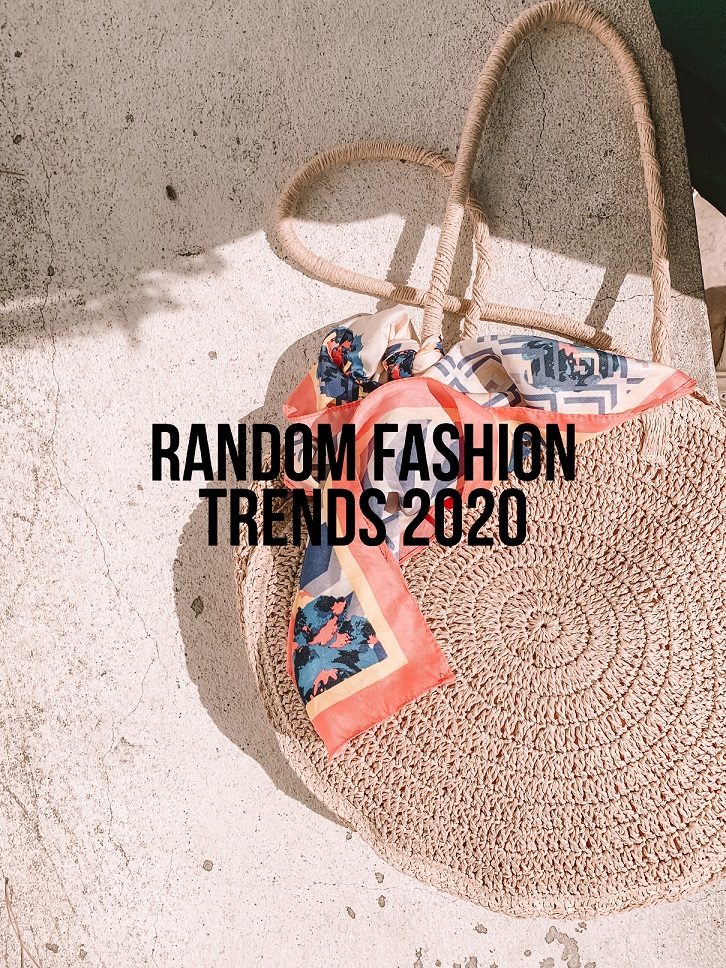 Specific Fashion Trends 2020
Silky Pastel Skirts
A trend that sort of emerged 2-3 years ago is the pastel colored silk skirt. This trend is an extension of the 90s' fashion with midi skirts, silky materials and pastels. The silky pastel skirts are common as pink, baby blue, mint green, lavender and baby yellow. They're commonly worn with puff sleeve blouses, denim jackets and graphic t-shirts. Wearing the skirts with chunky sneakers or slip shoes is also common. 
Off-Shoulder Puff Blouses/Dresses
Statement sleeves have been popular for a few years now, especially voluminous sleeves. The sleeves have been commonly done as blouses. Another popular trend the past years has also been the off-shoulder trend. In combination, the off-shoulder puff blouses have been quite the statement. They've been common in white, but also pastel shades and floral prints. The off-shoulder puff blouses are popular to work with jeans, denim shorts, midi skirts and cigarette pants. 
Embellished Alice Headbands
A fashion trend that's been growing in popularity lately are the Alice headbands. They're the perfect hair accessory as they add a nice detail to the outfit, but also keeps the hair in place. Embellished Alice headbands have also become more and more popular. Often adding quite the statement to the outfit. The Alice headbands are common to wear with statement dresses and blouses, often combined with extravagant patterns and voluminous silhouettes.
Folks! What are your thoughts on these quite specific fashion trends 2020? Let me know in the comments below! Xx