For us with long hair, summer is a somewhat challenging season. Between spending time in the water and sweating in the sun, the hair tends to get quite messy and in the way. That's why a simple hairdo is a good idea. You'll get your hair out of the way and at the same time you'll have a chic hairdo! I've listed three practical hairdos summer 2020 below: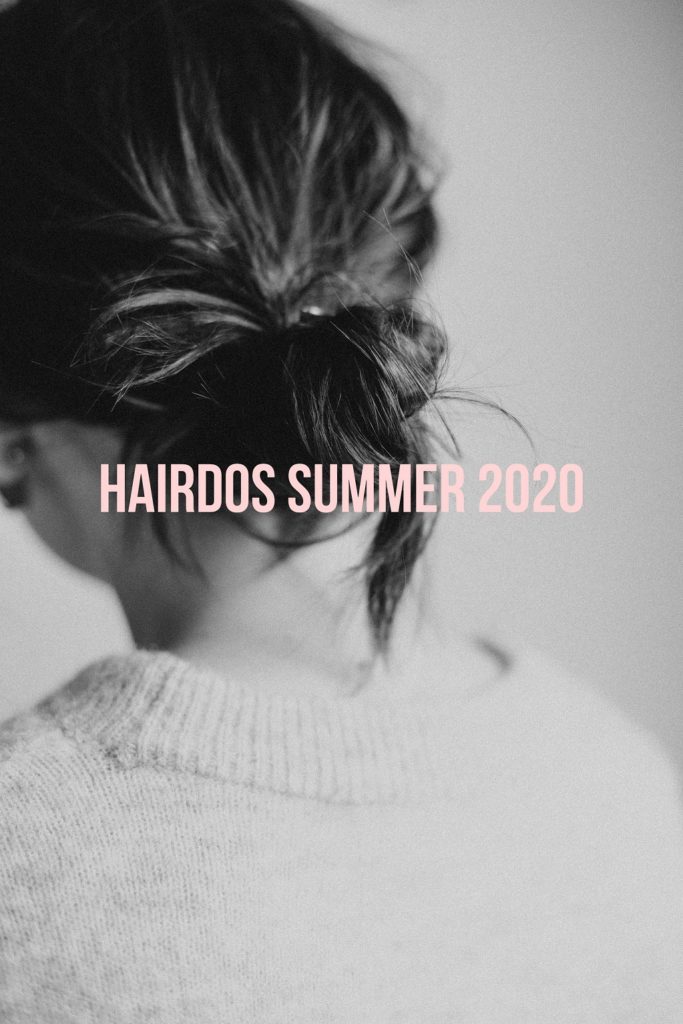 Hairdos Summer 2020
French braids/Dutch braids
Braiding your hair is a must if your hair always gets messy! You'll also have a nice wavy hair style when you've undone the braids. I love doing both french braids and dutch braids, as well as fish tail. I'm not too good, but hey, I'm practicing! There are different ways you can go for a braided look. Either you do your bangs, a part of the hair or all of the hair. Find some stylish versions here.
Hair Accessory
One of this summer's biggest trends is the hair accessory. I'm pretty sure you've noticed, because they're everywhere. A hair barrette will add a nice detail to your outfit, but also keep your hair in place. Adding a scarf to your hairdo is also a terrific idea and a nice complement to your summer outfit. Headbands are great if you want to keep your hair out of your face. I think investing in a colorful or patterned hair accessory is the way to do it this summer! It's a simple way of adding more color to your summer style without going overboard. 
A Bun
And hey, let's not forget about the bun! I like my buns both messy but also perfected. Going for a either high or low bun is great when you're tired of your hair. I think the bun is a stylish hairdo if you're working voluminous dresses or tops, as you'll keep the look mess-free with the hair away. You can make your bun life more interesting by wrapping a scarf around it or do it with a scrunchie! 
Folks! Do you have a favorite of these practical hairdos summer 2020? Let me know in the comments below! Xx