There are styling rules that are simple to apply, and then there are next level styling secrets that are often the reason behind succesful outfits. I mean, there's a reason why we some fashionistas that repeatedly succeeds with their outfits; they just know how to tweak the final details in their favor. Well, here are three fashionista styling secrets 2022: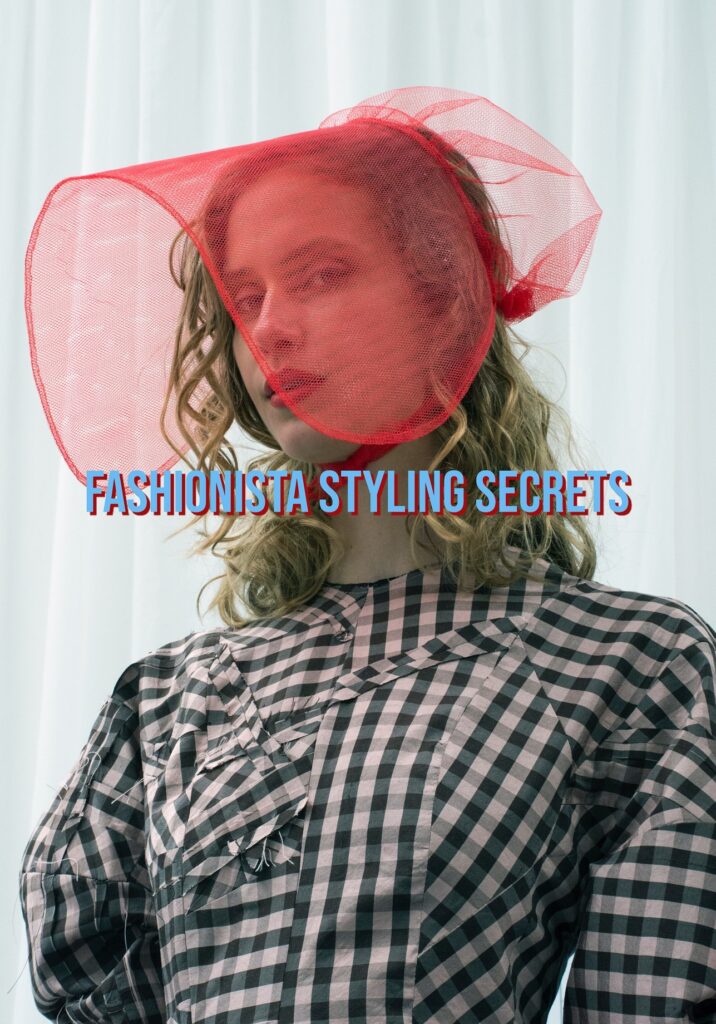 Styling Secrets 2022
Connecting the Dots
I think this is one of the most important styling secrets there is. Connecting the dots in an outfit is all about making your outfit cohesive. How you connect the dots is not essential, but it's critical that you do. This can be anything from repeating the same color in an accessory and a clothing piece. Or it can be about going for a similar print in two different pieces. Connecting the dots can also be about choosing a similar material or texture. I'd say though that the best thing to focus on are the colors of the outfit, mainly because that's what's registered first. So, make sure that your shoes are reflecting the color of maybe your top or dress or bag or whatever.
One Statement Accessory
Another fashionista styling secret is to have at least one statement accessory in your outfit. It's easy to think that a good outfit is all about the clothes, but nope, the right accessories can also take your outfit to the next level. A statement accessory will also give your outfit that extra spice and make it way more interesting. So next time you've chosen your clothes for the day, add a statement accessory such as colorful sunglasses, an oversized bag or chunky shoes in a fun color. Even better if your accessory connects to your outfit! A statement accessory that reflects your clothing piece(s) will create a vivid and stylish outfit indeed. Focus on a similar color, shape, pattern or style! 
Working With Layers
Layers are also key for an extra fashionable outfit life! It's all about making your outfit more dynamic by playing around with different colors, materials and textures. A layer can be achieved by wearing a piece under a sweater, vest or jacket. You can also make it more advanced by adding a scarf, another vest or cardigan. The best way to learn how layering works is truly to stand in front of the mirror and try different combinations. But in general, shirts and blouses are often a good idea under sweaters. Vests are often really chic over jackets or cardigans. But try, and you'll figure out what looks good in front of the mirror too.
Folks! What are your fashionista styling secrets? Let's chat in the comments below! Xx