There's nothing like discovering new combinations that you can put on repeat. You know, discovering go-to combinations that are great on days you don't know what to wear or you're just in a hurry. I have three stylish fashion combinations summer 2019 that are trendy yet timeless. They're pretty wearable and versatile too if you ask me, so don't hesitate to try them!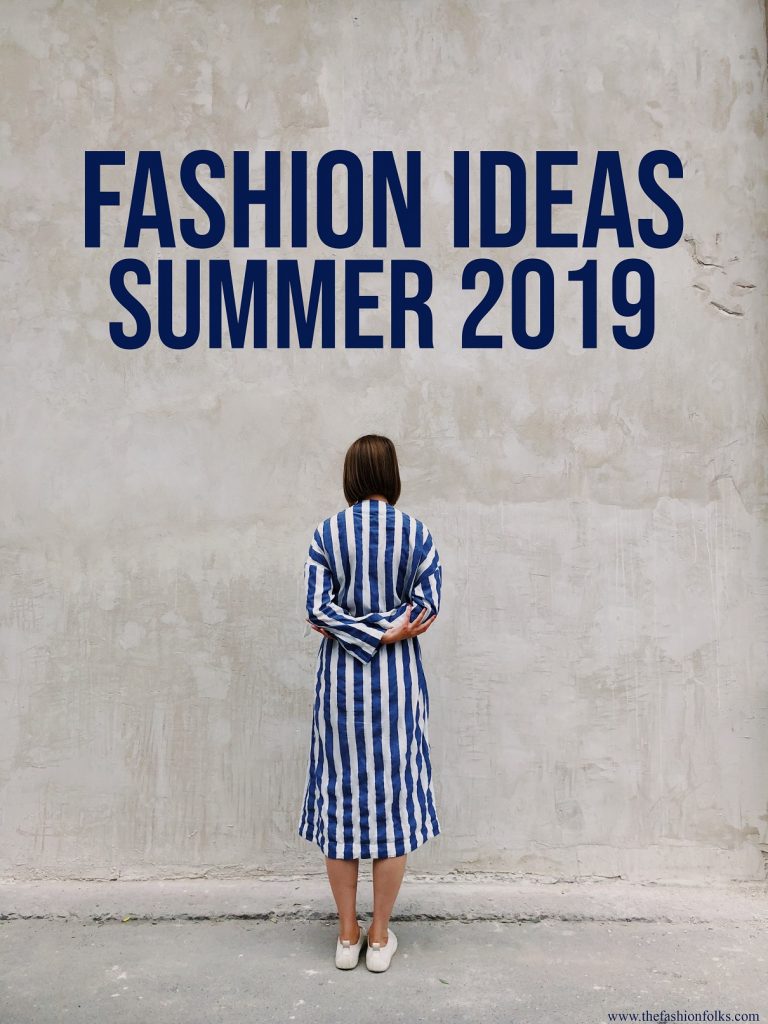 Combinations Summer 2019
Linen + Straw Accessories
So linen is a fabric that's grown in popularity the past months. And quite rightfully so if you ask me. The fabric is great to wear during warmer months as it breathes easily and feels quite light to wear. Linen has been popular for dresses, skirts and blouses in off white, beige, brown, olive green and other earthy colors. A stylish match with the linen fabric are the straw accessories. They also have that light, breezy, vibe to them that's ultimate for summer. Both linen and the straw accessories also have quite the fashion history behind them, making them both timeless and contemporary to work this summer. A dress in linen and a straw bag is one easy, wearable, way you can do this combination.
Denim + Leopard
If you want something more edgy and even more contemporary, this combination is for you. The street style look of denim is a chic match with the leopard print as both are quite fierce. The depth of denim intensifies the leopard print, whilst the leopard print gives the denim a more contemporary look. I think both white denim and classic blue are fun combinations with the leopard print. There are several ways you can do this outfit. Perhaps a denim jacket over a leopard dress? You can also go for your classic jeans and do a leopard bag or a leo top to make the pattern pop! Orange, white, lime green and brown are other elements that works well with this combination.
Voluminous Dress + Hair Accessory
So the voluminous dress is one of my favorite trends this year. It's one of those go-to items that barely needs any styling and works for several occasions. I like to pair my voluminous dresses with hair accessories. That way, I let the dress stay in the spotlight but I make the look a bit more interesting with some accessories. Incorporating a scarf with your hairdo is really popular this summer and an easy way to add a color or pattern to your outfit. Oversized hats are also a stylish alternative and so are the caps. What style you go to comes back to what your dress look like. More structured, minimalistic, dresses are favored by the more bohemian look of a hair scarf, whilst a hat adds some symmetry to a flowy dress. It's all about balancing different elements to reach a harmony in your outfit!

Folks! Which one of these combinations summer 2019 are you willing to try? Let me know in the comments! Xx