I think the beanie is an often overlooked accessory and something people just add without second thought. And of course, nothing wrong with that, but if you knew how you could make the beanie a part of your outfit in a fashionable way, you'd also be more specific with how you wear your beanie. So here are two (only two!!!) ways you can make your beanie chic af. It's so simple.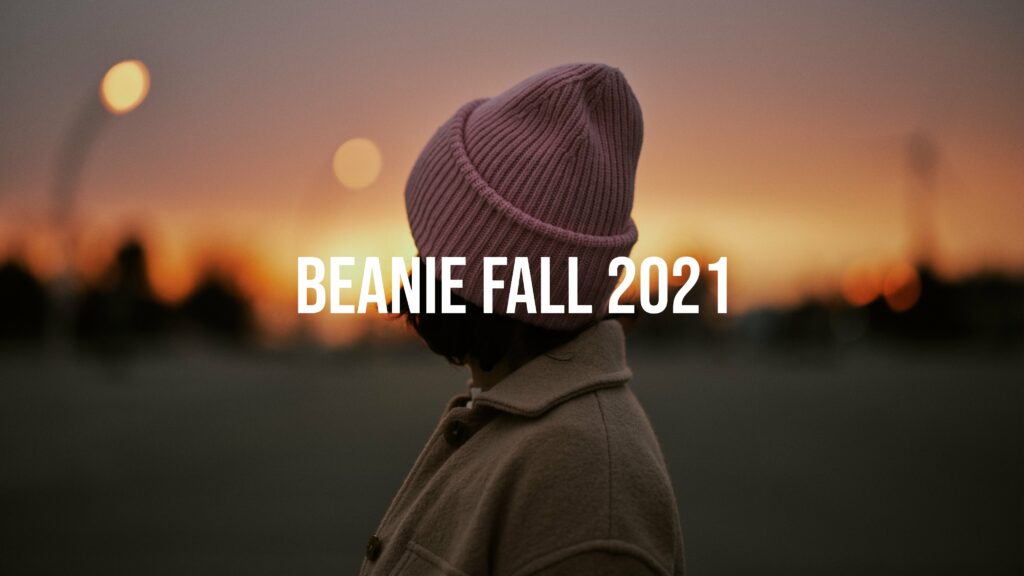 Style Your Beanie Fall 2021
Matching Jacket/Sweater
If you own a colorful beanie, please do yourself a favor and match it with a jacket or sweater. Go for maybe a pink duo, a blue one or why not an orange one? Whatever beanie and jacket/sweater you have that are matching in hue. This will make your beanie a part of your outfit in a more distinct and popping way. Very fashionable! 
Matching Accessories
The second thing you could do is to match your beanie with accessories. I'm not saying all accessories have to match, but going for a beanie and shoes in the same color are a genius move. That will definitely give you a more cohesive outfit. You could also match your beanie with your gloves or why not match them with your bag? Just find at least one or two elements to work with your beanie.
Folks! How are you wearing the beanie fall 2021? Let me know in the comments below! Xx