Last week we talked about sparkly sequins and as this week is all about the festive festivities we, of course, had to serve you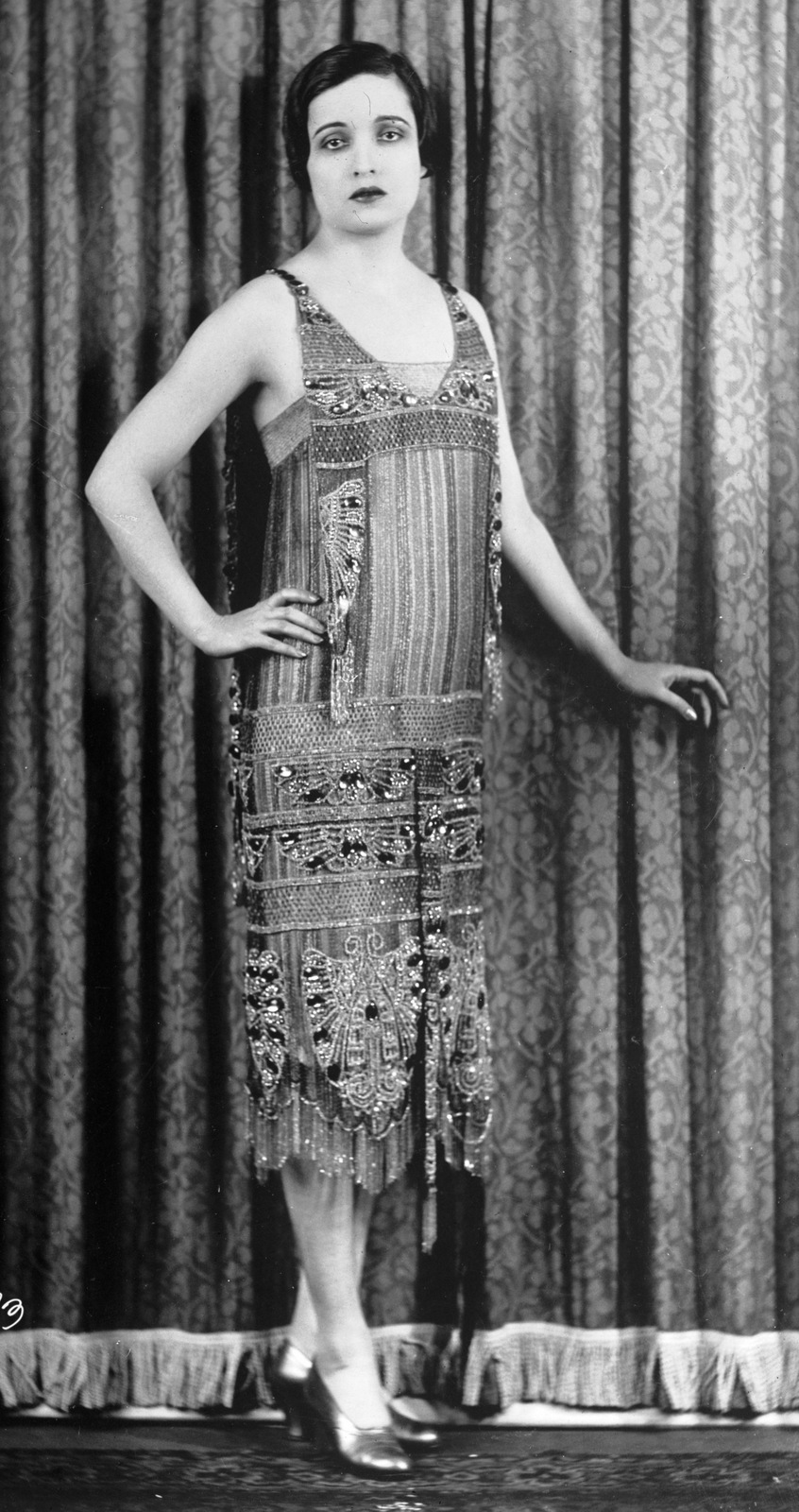 some sparkly sequins here as well. From the golden sequin era of the 1920's to the parties of the 1970's, sequins are our way to-go through the party of life (quite literally). And this season should not be an exception, we had to highlight the 1920's sparkles as we do take every chance we get on talking about the good ol' 20's.
The 1920's were, as many of you know, a golden age of society with optimism, economic growth and societal development (and it was more or less the party of the history!). We're talking Gatsby, flapper dress, champange, New York and Art Déco. And as we all know, there's no party without some sparkle and the people of this era knew it as well. So with the champagne, the sparkly dresses were a must. And ever is something so associated with lux as the sparkly flapper dresses are today. So for the sake of the parties and the upcoming festivities, put on the sparkles and go for the party!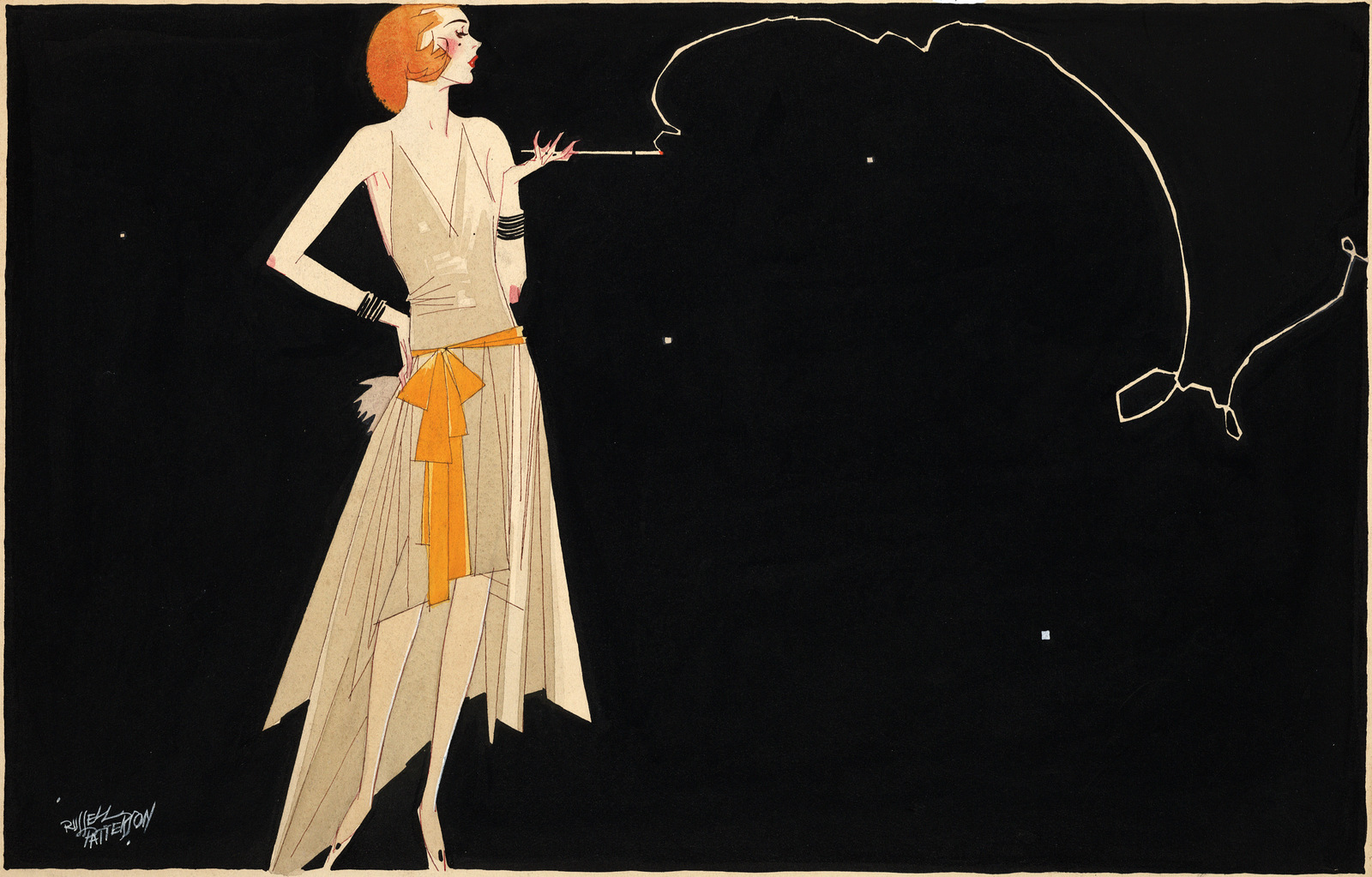 The pictures used in this post are not the property of the Fashion Folks
(available under creative commons). Sources can be found here:
/Pic 1/Pic 2/